Duo VIP stream with Katty Loren
Calm music and two dancing women. Is it a dream? Or apparition? No, it's just a private show that Bunny Marthy and Katty Loren want to give you! A special VIP show that girls have prepared for good boys like you… Or maybe for naughty ones? Looking at the beginning, you can expect the show to be very sexy, and the girls are already totally horny for sure. Watching them start kissing while touching their almost naked bodies also can make you get really hard. Are you ready for that amount of pleasure from Bunny Marthy and Katty Loren? Even if you are not ready yet, save that video for later when you finally miss having good sex.
Which slap is better?
It cannot be denied that our girls are beautiful and very sexy. When they kiss and spank each other, you can go crazy. Do you like spanking? Maddie loves them, and Katty Loren doesn't seem to be complaining either. After watching this movie, you will have to agree with us that no spanking is scary for them – both the weaker and the stronger ones are their favorite. They can take care of themselves with tenderness and a little more harshly. The perfect balance for pure enjoyment. The girls surely hope that you have joined them too and that your hand is in the right place when you look at them.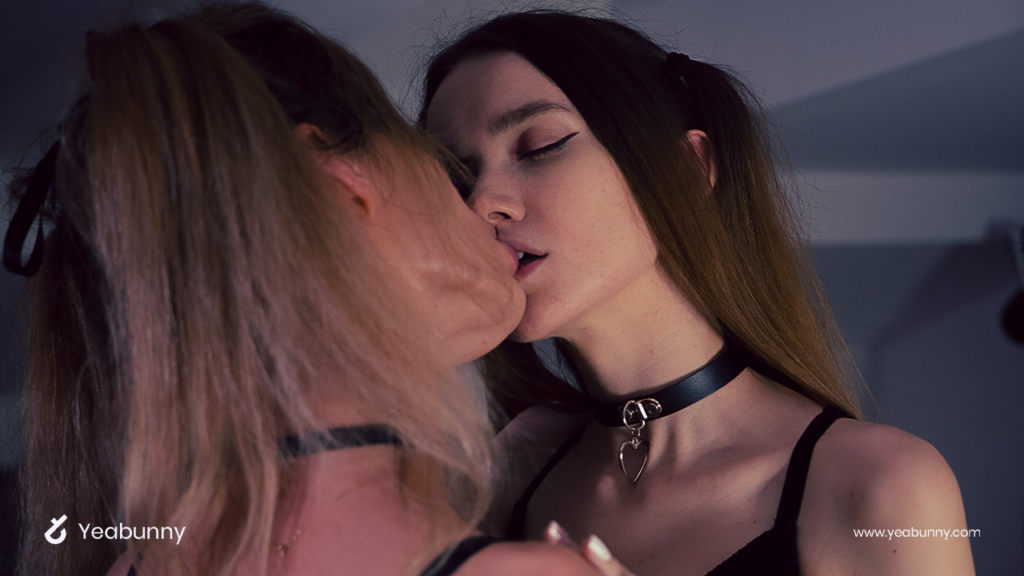 Fingers that do miracles
If you thought that it would end with dancing and kissing, you were very wrong! Girls need more and they really want you to be able to look at them. Bunny Marthy's hands quickly go where each of us would like to put them on, which is Katty's panties of course! Lucky girls that they have each other. Katty would like to help Maddie as well, but will you agree to that? You need to keep watching to find out and see what else they do! Certainly, no one will leave this place today without having an orgasm.
What do women like the most?
We don't want to speak for all women, however, it is certain that Bunny Marthy and Katty Loren enjoy pussy licking and masturbation the most. Is it even better than diamonds? We think so! They are especially happy to do so in front of you. Thanks to this, they know that they are not the only ones to enjoy that time. It's a shame you can't show them right away how good you feel with them, but you can always leave a comment and rate the video! It will surely please them too!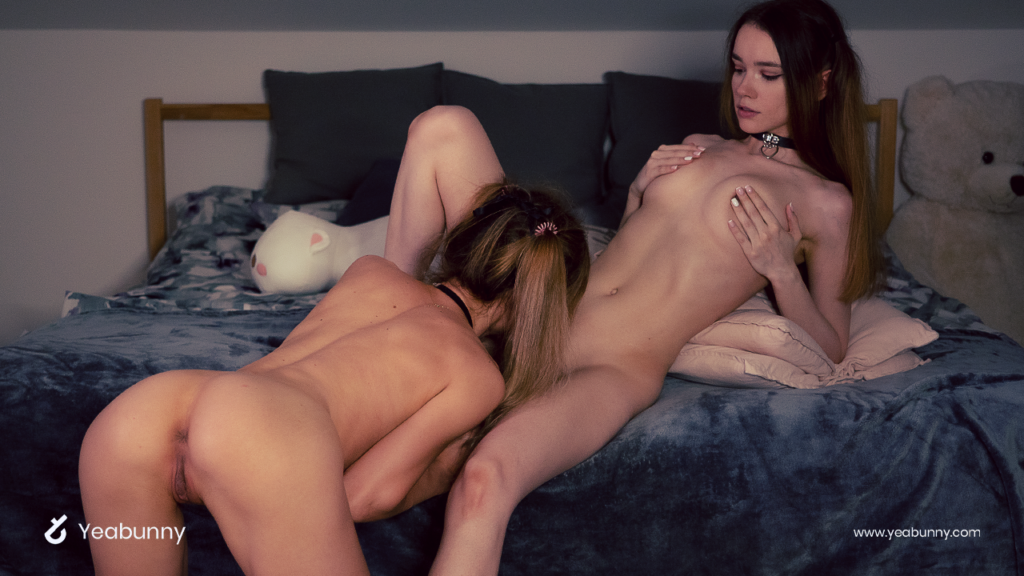 Model – Bunny Marthy, Katty Loren
Quality – Full HD, 1080p
Time – 21:55 min
Additionals – Lesbian, Dildo, Group Shows
(By purchasing this product, you agree to the immediate fulfillment of the service (immediate delivery of digital content), thus losing the right to withdraw from the contract referred to in paragraph 13 of the Regulations)