Girls are just getting warmed up.
Little foreplay with a lot of kisses before regular lesbian sex – it can get kind of tedious, right? But don't worry, girls know exactly how to improve their sex life. And with who.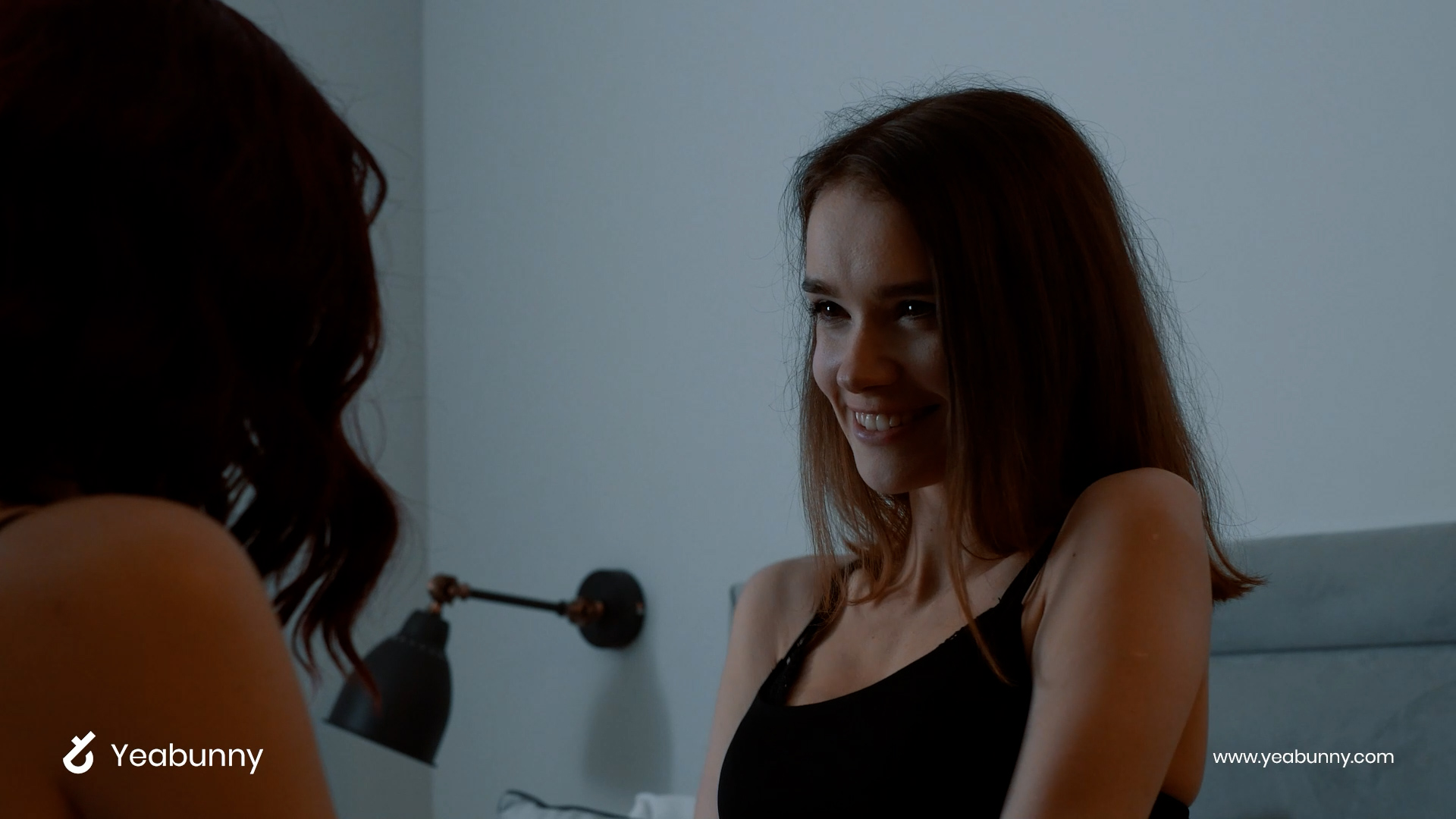 Surprise!
Your girlfriend brings her friend for you to fuck – what do you do? "If she brought her, then she doesn't mind it, I guess. Well, fuck it, this kind of opportunity doesn't come across every day."
And your girlfriend?
She wants to watch you fuck another girl, and she's totally fine with it. Even more – she's turned on by this. She enjoys being a cuckquean more than you both expected. She just sits quietly in the corner and masturbates. How amazing is that?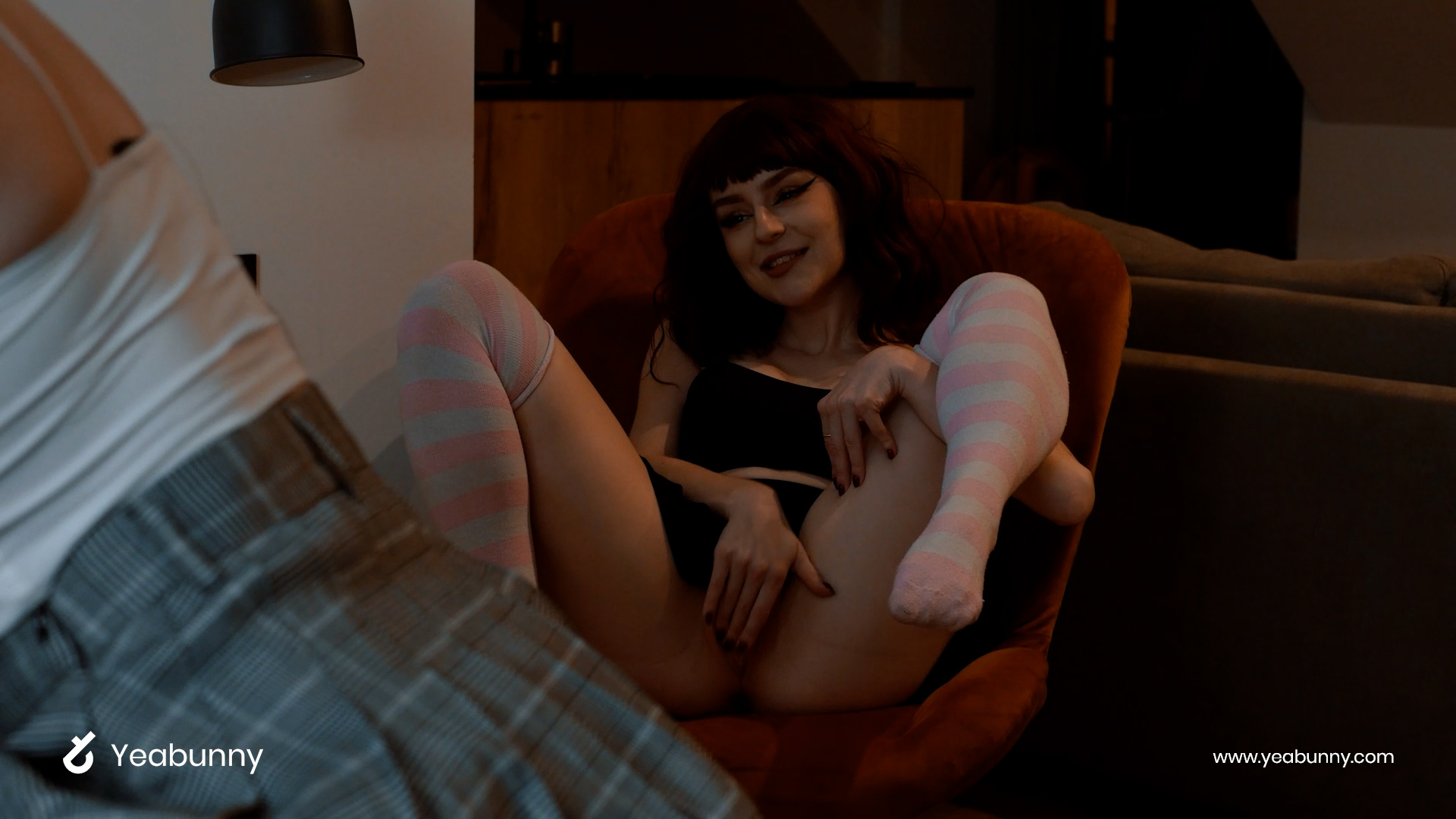 That's just awesome.
A friend she brought is fantastic. You fuck her in different positions, and her pussy feels so good. You start to wonder why you haven't done it sooner. You have a lot of fun, maybe even more than with your girlfriend…