Angela Halee
Show Filters
Who is Angela Halee?
Angela Halee is an adult content creator that records porn videos and takes nude pictures for various sites. She is also known as "kittyangelahalee," "angela_halee_," or "angela_healee".
Angela started her carrier back in 2019 with streaming, and later on, she created an Onlyfans and started recording with other girls. We had an opportunity to cooperate with Angela Halee, and we recorded lesbian porn videos together.
She is a brave person, stylising herself as a cute gamer girl (you can see that on her TikTok). She plays Minecraft and Valorant, for example.
Date of Birth: 4 November 2001
Birth Place: Poland
Height: 5′ 57″ (170cm)
Weight: 127.9lbs (58kg)
Measurements: –
Angela Halee Porn
Angela Halee is not a big anal fan, so, unfortunately, you will not be able to see her doing anal videos. However, she is open to blowjob videos or lesbian porn! Because of that, you can watch her in a video with Bunny Marthy and Cherrie Velvet, where they are licking pussies, masturbating and doing blowjobs, and riding a dick!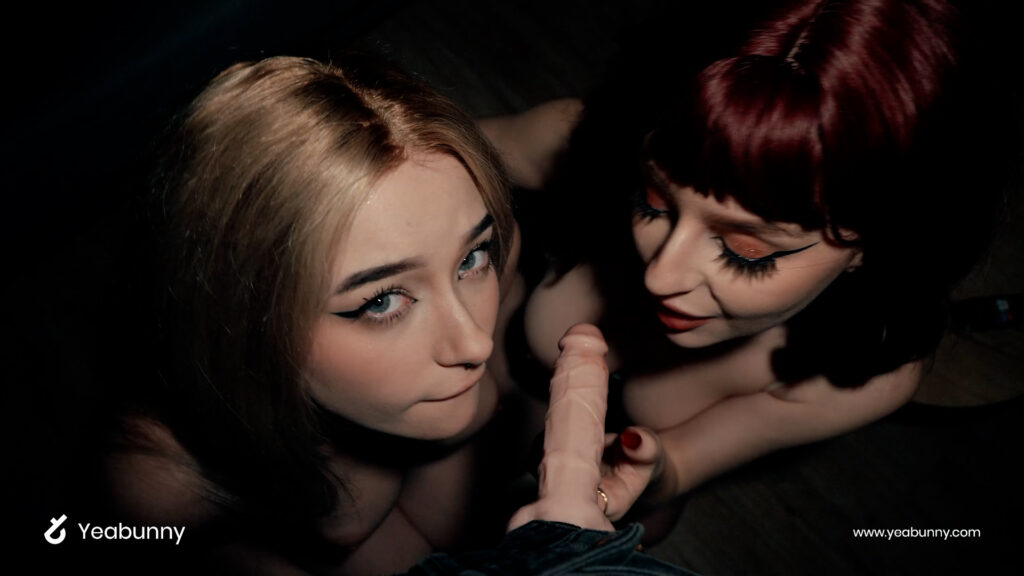 Angela Halee onlyfans leaked
As Angela Halee onlyfans was quite popular some time ago, it has been leaked. However, watching Angela Halee onlyfans leaked is not a good idea. You can not write to her, and it doesn't support her.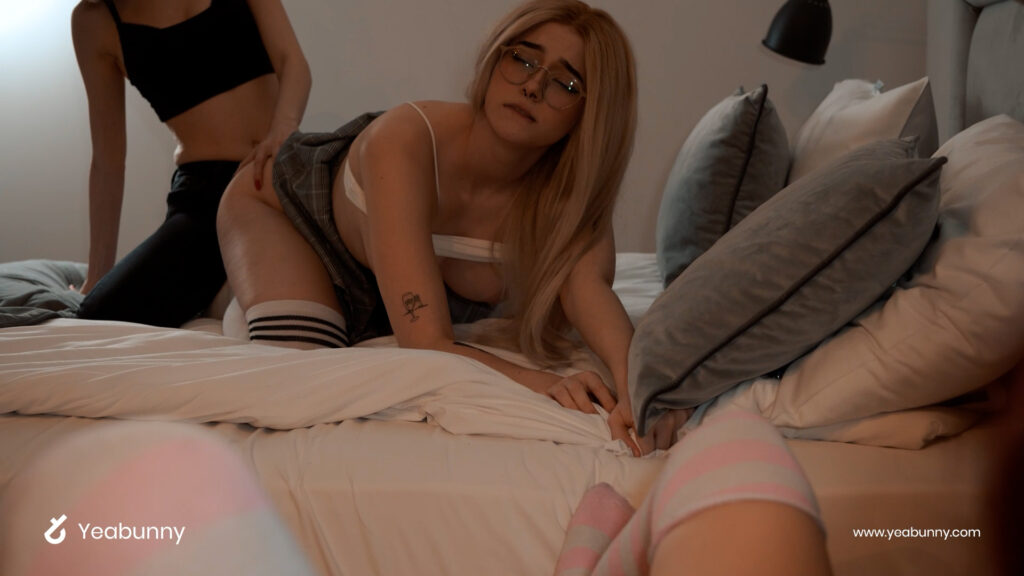 Angela Halee Nude
Many people want to see Angela Halee nude. You can do so on our website! Pictures in this description are only a small preview of what you can see, for example here. You don't have to enter a sketchy forum or download any suspicious files.