Innocent flirting?
Well, as you can imagine, innocent flirting can be dangerous. Or should I say dangerously hot and can escalate into something bigger.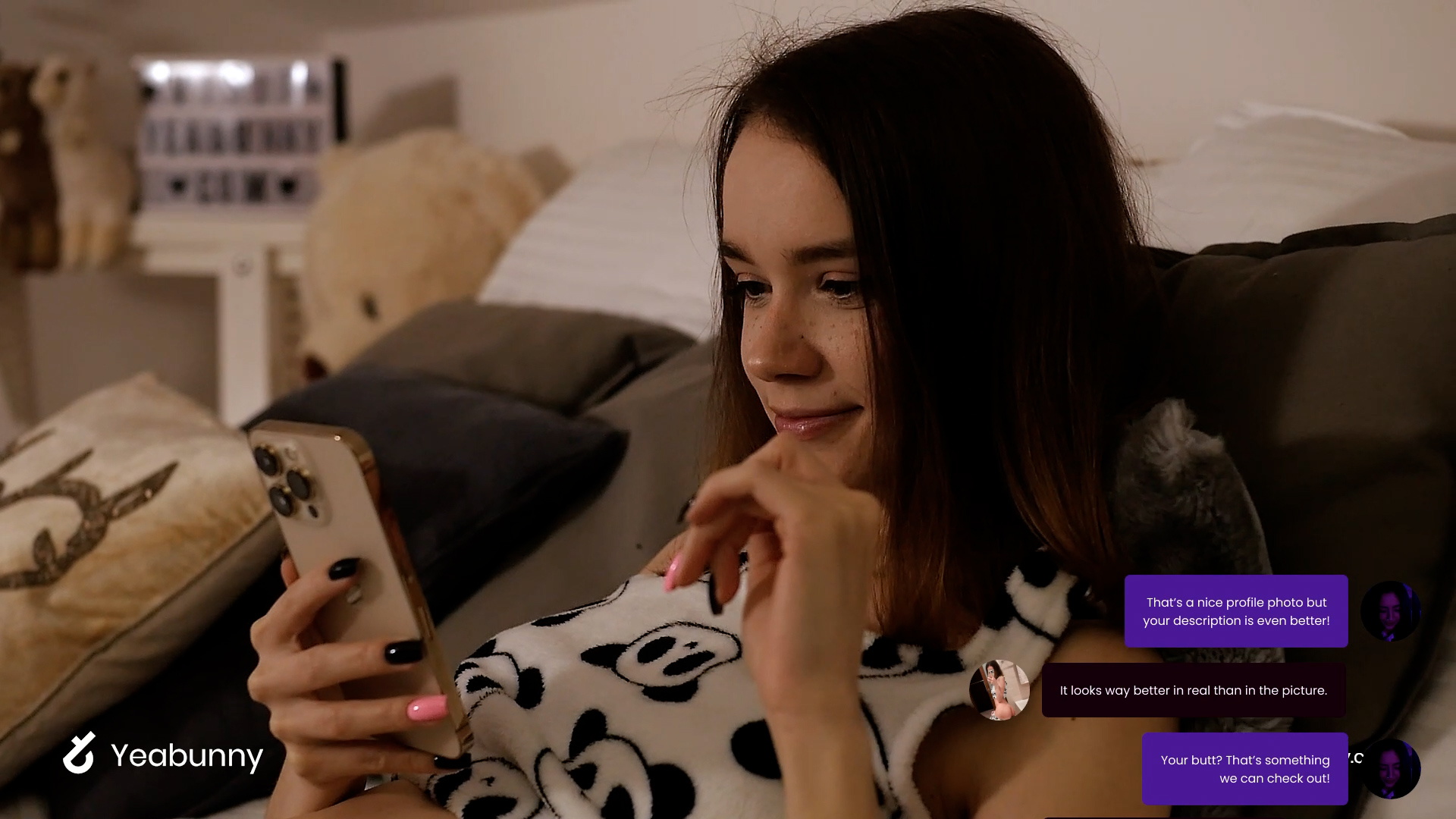 And it escalated.
As you can see, both girls were so horny that they did not hesitate to exchange some photos – especially spicy ones.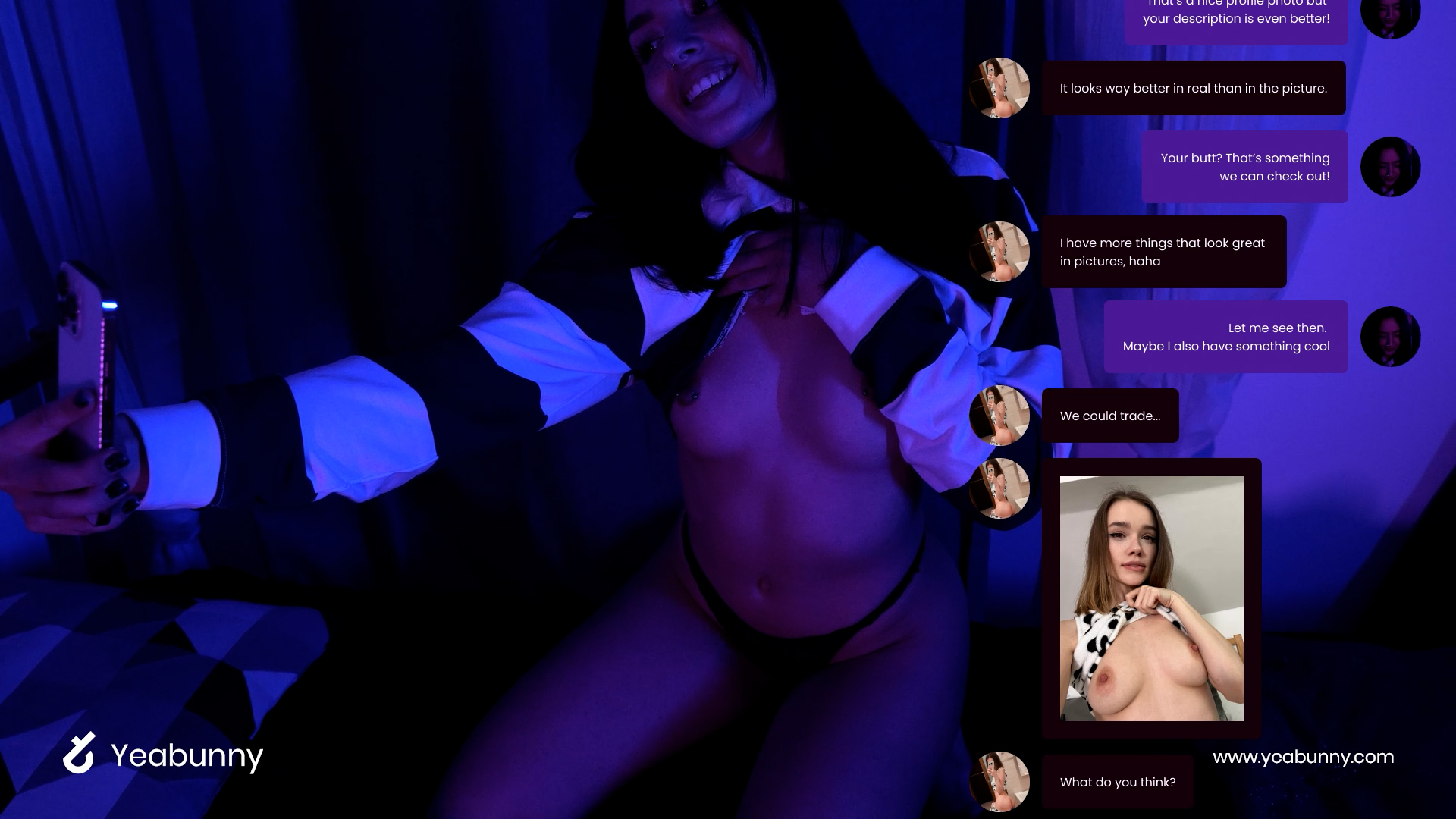 They couldn't take it.
They're both so hot that they both start to masturbate very rough after this exchange of spicy photos. But it isn't enough, as you can imagine. It would be better to meet in person, right?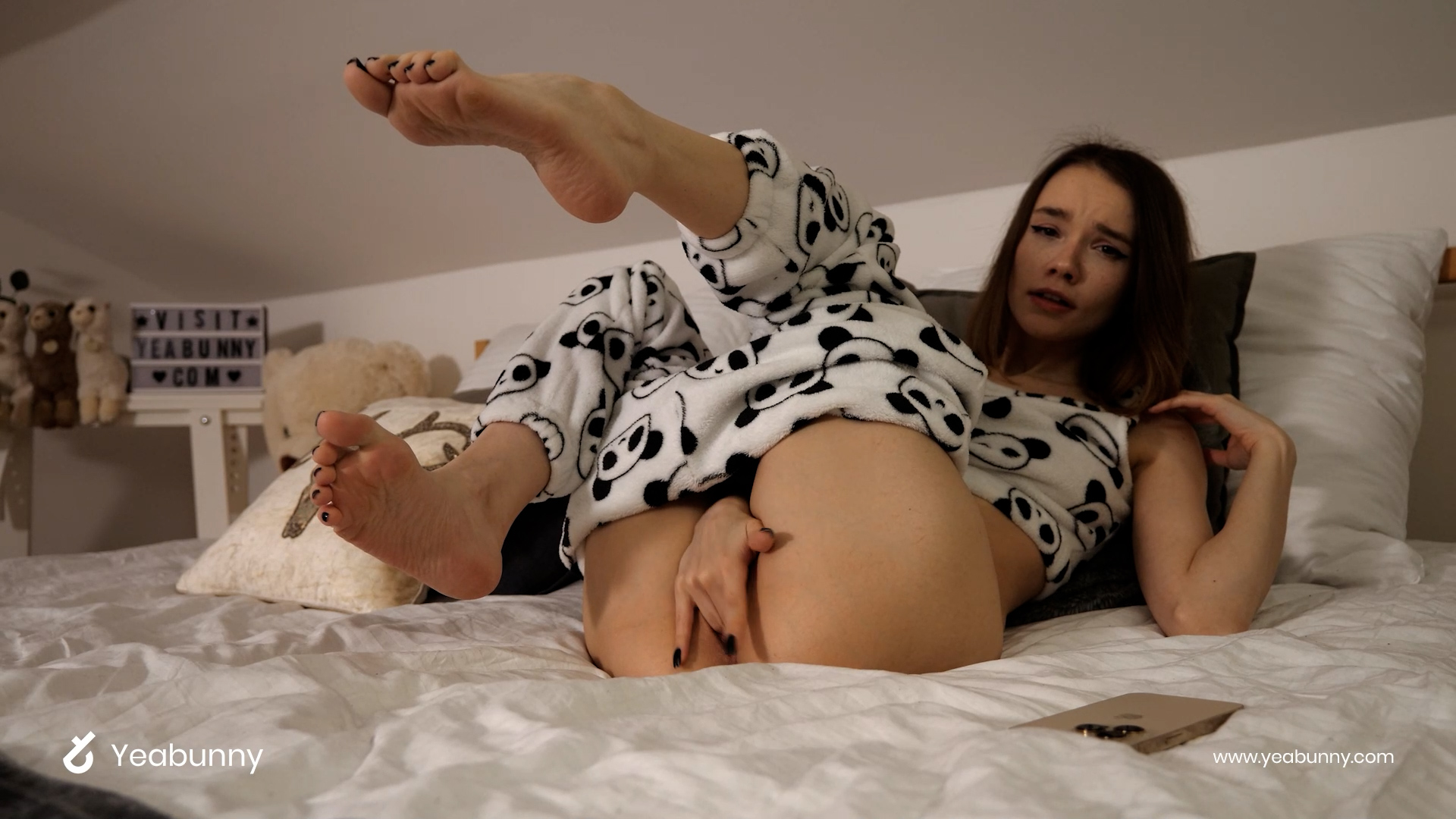 When photos are not enough.
Girls decided to meet. But of course, they did not meet for the tea party but for "one night stand". They meet to have fun and just fuck around. Literally.