Duo stream with madelinexoxo666
What is better than one girl? Two girls, of course! Our Bunny Marthy wanted to surprise her fans, so she offered to perform together on a duo stream with madelinexoxo666. What a wonderful spectacle it was! Haven't you seen it live? Or maybe you were so good that you want to experience it again? Fortunately, we have a VIP video of this
show
just for you. Now you can have those wonderful girls always with you! Ready to cum? Let's get started!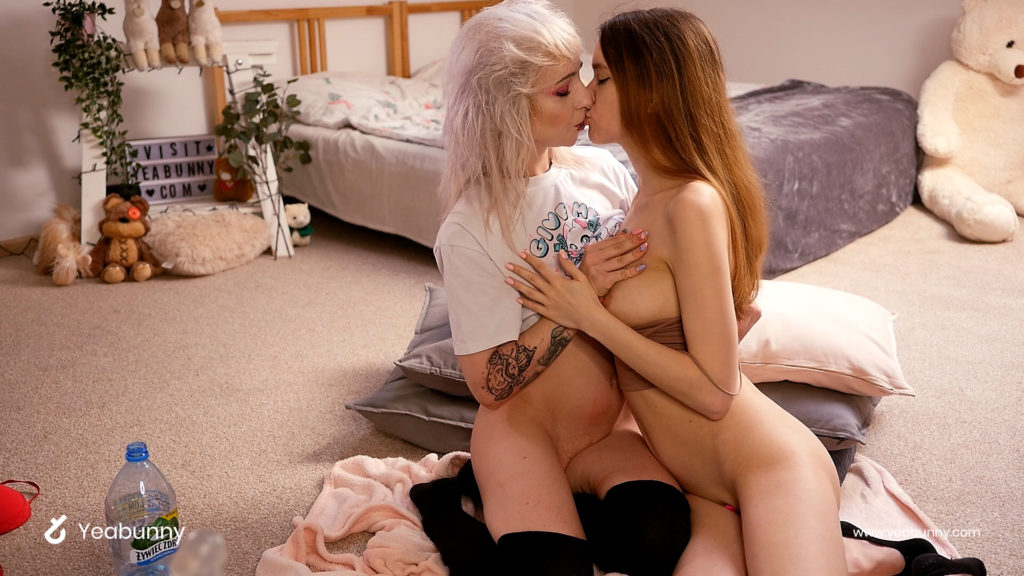 What about kissing in that duo stream with madelinexoxo666?
If you are a fan of romantic kisses and breast massage, you will absolutely love this video from the beginning. Girls start gently and slowly, but that doesn't mean they will be so until the end! Bunny Marthy and Madeline still have a lot to show you, so don't worry. Just watch and wait! You do not expect what they have prepared for you. You may even be surprised! But, anyway, we were talking about breasts. Yes, the truth is that our girls have wonderful breasts. Beautiful, petite women who kiss right in front of you and touch their almost naked bodies. Sounds good and looks even better. Of course, they are not kissing only their lips, but hard nipples too!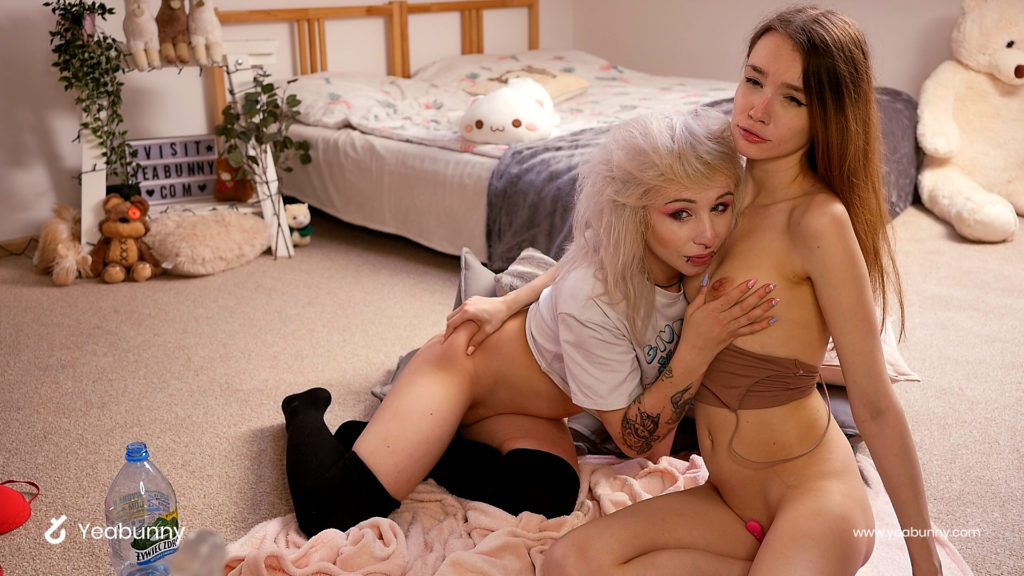 They are horny because you are watching it
It goes without saying that Madeline and Bunny Marthy like to be watched. Your admiration for their beautiful bodies is nothing new, but they like it. After all, it's hard to take your eyes off them. They take care of themselves because they know it will keep them wet, and the orgasm will be very pleasant. They don't talk much to each other because they are really busy, of course. As we said, our girls like to start with kisses, but they soon start wanting more. So what is next then in that duo stream with madelinexoxo666?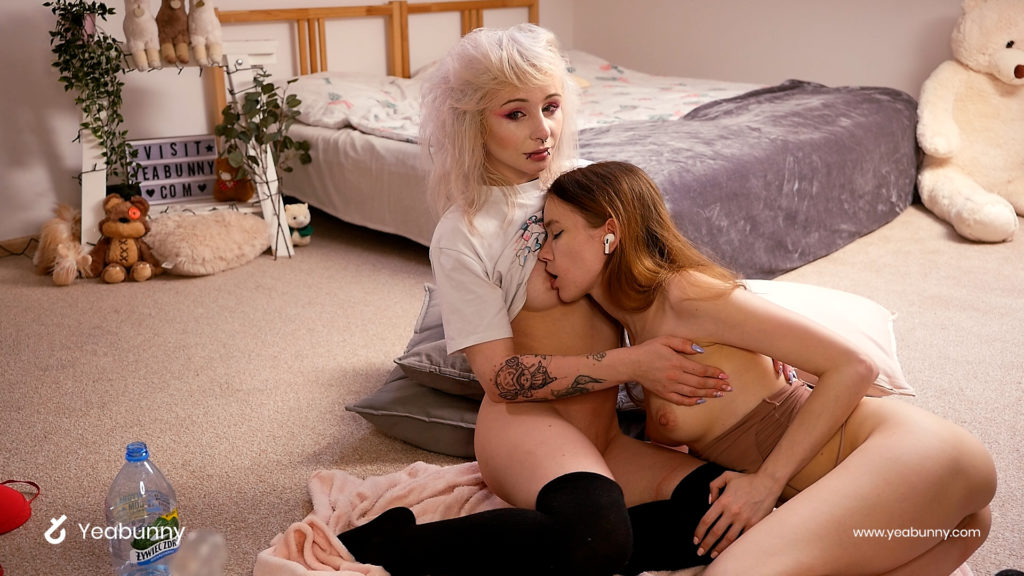 Pussy wants to be licked
When your tight pussy is wet and wants more, you have to give her what it needs. At least Maddie and Madeline believe in that assumption in this duo stream with madelinexoxo666. The first lucky girl is the guest, which is Madeline. The girls prepared themselves specially so that you would have a better view from the camera! Bunny Marthy is always good at giving pleasure to her friends, we must say that. Do you think Madeline will owe her? The roles turn, and now Maddie is sitting on the chair and her friend is licking her pussy. That must be so good and delicious that we are a little bit jealous! Lucky you, girls.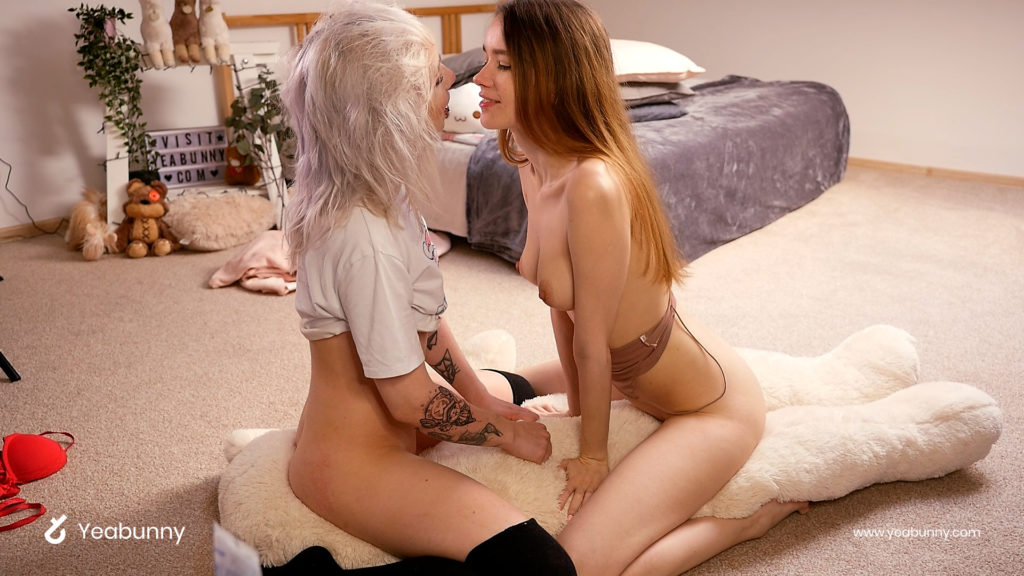 Virtual Lush play
Still not enough for them? They have yet decided to take advantage of Lush, which will be their vibrator in that video. They must be really horny girls! Moreover, Maddie pulls out her dildo, which she's almost inseparable from. Girls want to provide you and yourself with completely pleasant impressions. After all, this is their first stream together, so it had to be special! Needless to say, their orgasms were certainly wonderful in that duo stream with madelinexoxo666. Let us know after watching this video if you enjoyed it too!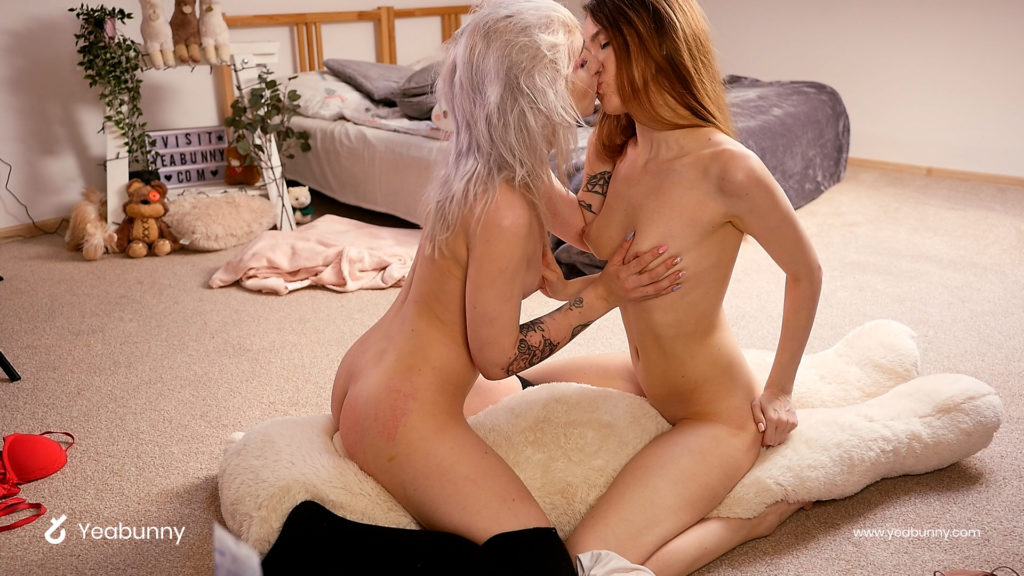 Model – Bunny Marthy, madelinexoxo666
Quality – Full HD, 1080p
Time – 20:32 min
Additionals – Masturbation, Dildo, Lesbian
(By purchasing this product, you agree to the immediate fulfillment of the service (immediate delivery of digital content), thus losing the right to withdraw from the contract referred to in paragraph 13 of the Regulations)