Threesome under a shower
Who goes to bathe normally when they can also have fun? Maddie certainly does not complain about boredom in the bathroom and likes to use every moment to give herself and you real pleasure. It doesn't matter if the water is cold. She is so hot that it will burn, so you better watch out. Ready for more? Are you curious about what else is waiting for you? We would also be if we were you! Join Bunny Marthy, and don't think too much now.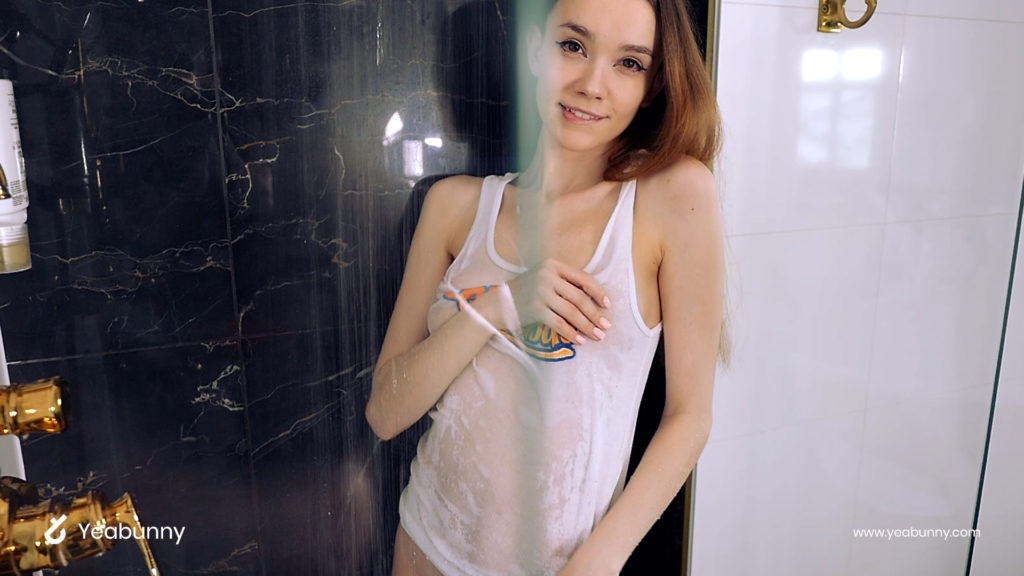 Why threesome?
However, you may wonder why Bunny Marthy isn't naked yet. She just wanted to show you her new Chaturbate T-shirt! Don't you think it is cute? Watch that because it's about to be as wet as Maddie's pussy. She knows how to awaken the senses of the viewer even when she initially appears almost fully dressed. There are no exceptions this time too. Get ready for a better experience because the threesome fun with two dicks and one girl is about to start.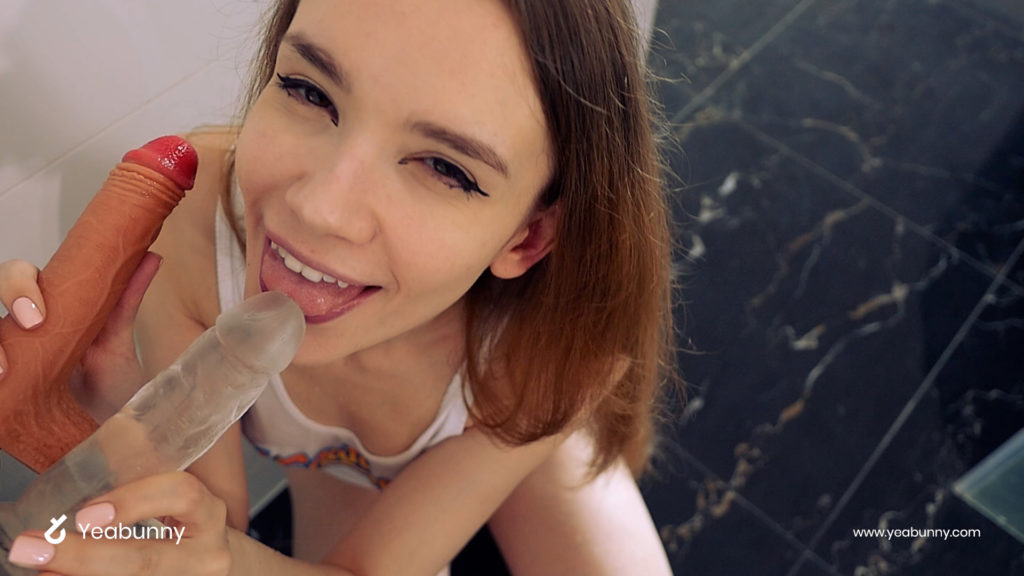 I don't know which is wetter: the shower or Maddie
Nobody has anything to complain about the threesome. We all like having a good time, and two dildos for one girl are the perfect solution. Bunny Marthy might have had both her hands and her pussy occupied with dicks, so it is a win-win situation. Water is pouring not only from the shower but also from Maddie herself because she was looking forward to do this movie! A bit of jumping and licking is like a reward for Bunny Marthy.
Watch her and join her
If a threesome is not enough for you, try joining it. How good do you feel when are you looking at Maddie? We think that with Bunny Marthy time is never bad, and you can cam very quickly. You will definitely be hard and ready from the very beginning of this movie! Feel free to touch your body, and even if you want to, you can join Maddie in moans of pleasure. Oh God, it's good that you can spend this time with her. Otherwise, this day would be worse. Luckily, she makes everything better, even on hard days!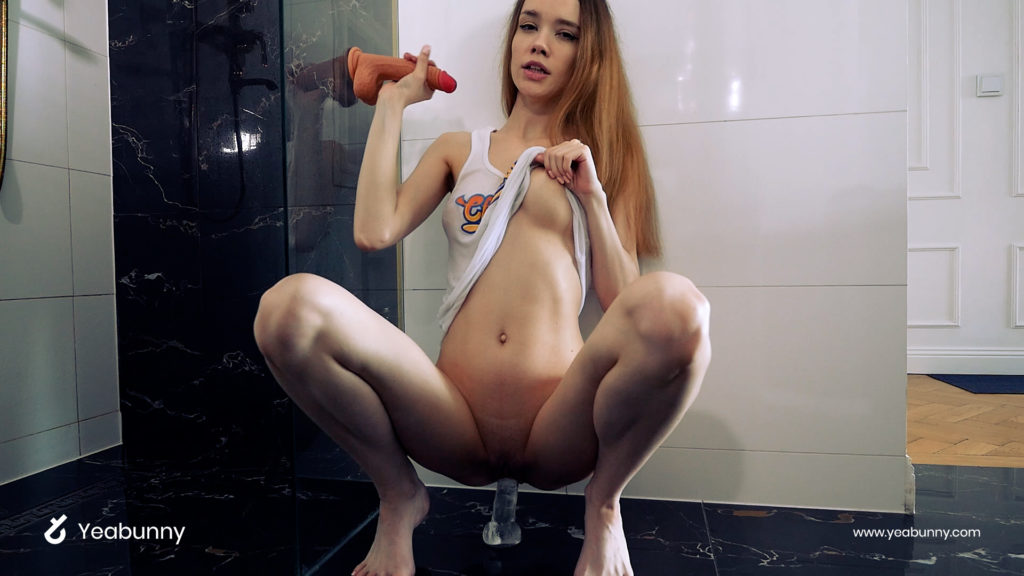 Fuck her hard
Bunny Marthy is ravenous for sex. She jumps on a dildo and fucks so well that it is a pure pleasure to watch her. She is so fit and beautiful. It also goes without saying that she has a deep throat and a second dildo is a good option for such a horny woman. The right girl in the right place. With two dildos that go into her pussy and mouth very easily. Would you like to be in the shoes of those dildos? No wonder, who wouldn't! That threesome is a real gem in porn movies.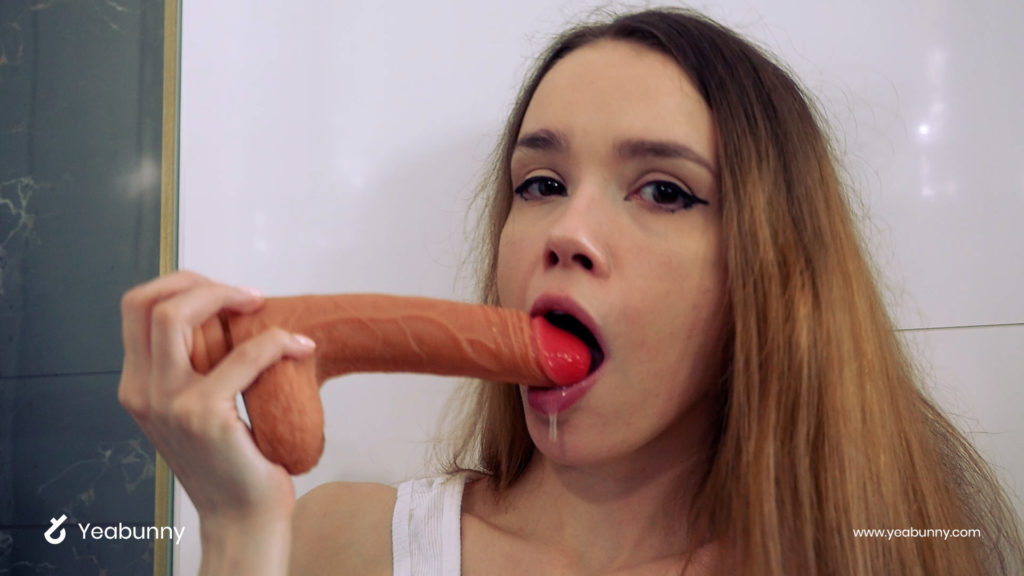 (By purchasing this product, you agree to the immediate fulfillment of the service (immediate delivery of digital content), thus losing the right to withdraw from the contract referred to in paragraph 13 of the Regulations)