Alone on Valentine's day? Not anymore.
Bunny Marthy and songheli are here to brighten up your day. And they are already naked. What else could you ask for?
Rock, paper, scissors… and titties?
Who is going to win? And who is going to fuck the opponent first? They are going to play Twistsex!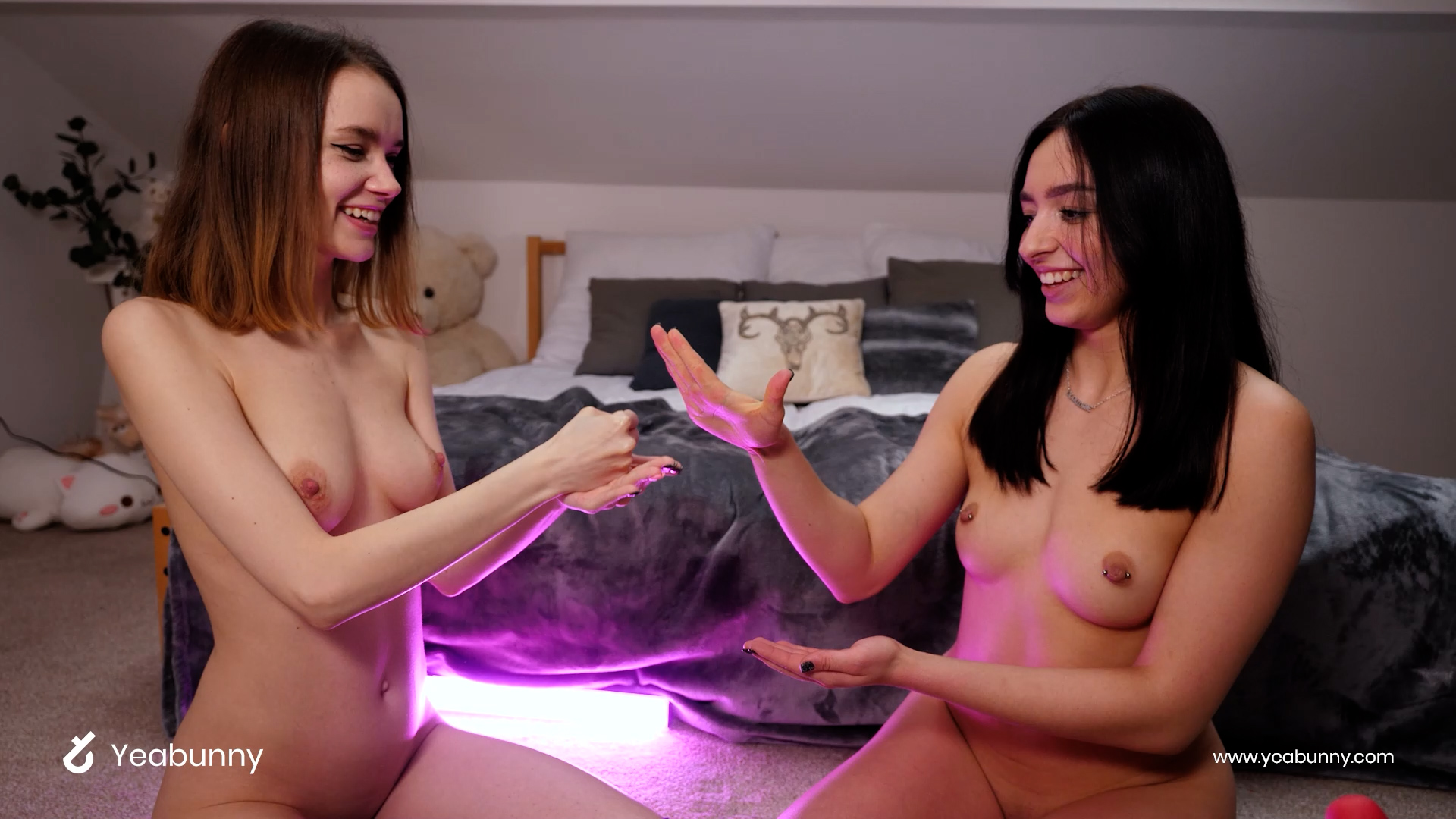 There are no losers at this game.
A little bit of pussy fingering for the winner. Watch how Bunny fingers her friend's wet pussy till she cums.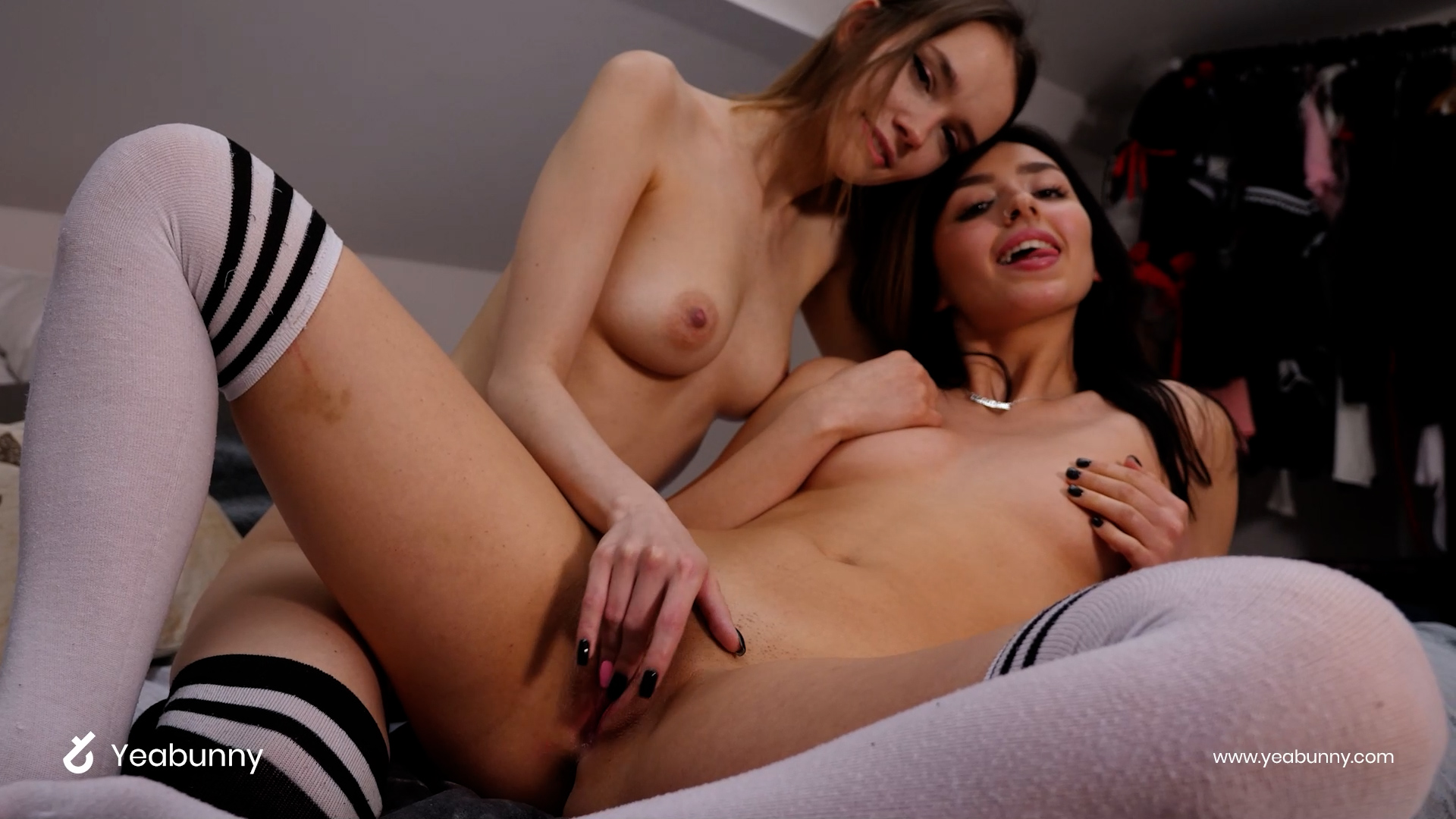 Next round!
This time Bunny is a winner. Her friend has to lick her pussy, but she doesn't seem to mind it. She's more than happy to go down on Bunny and lick her sweet cunt.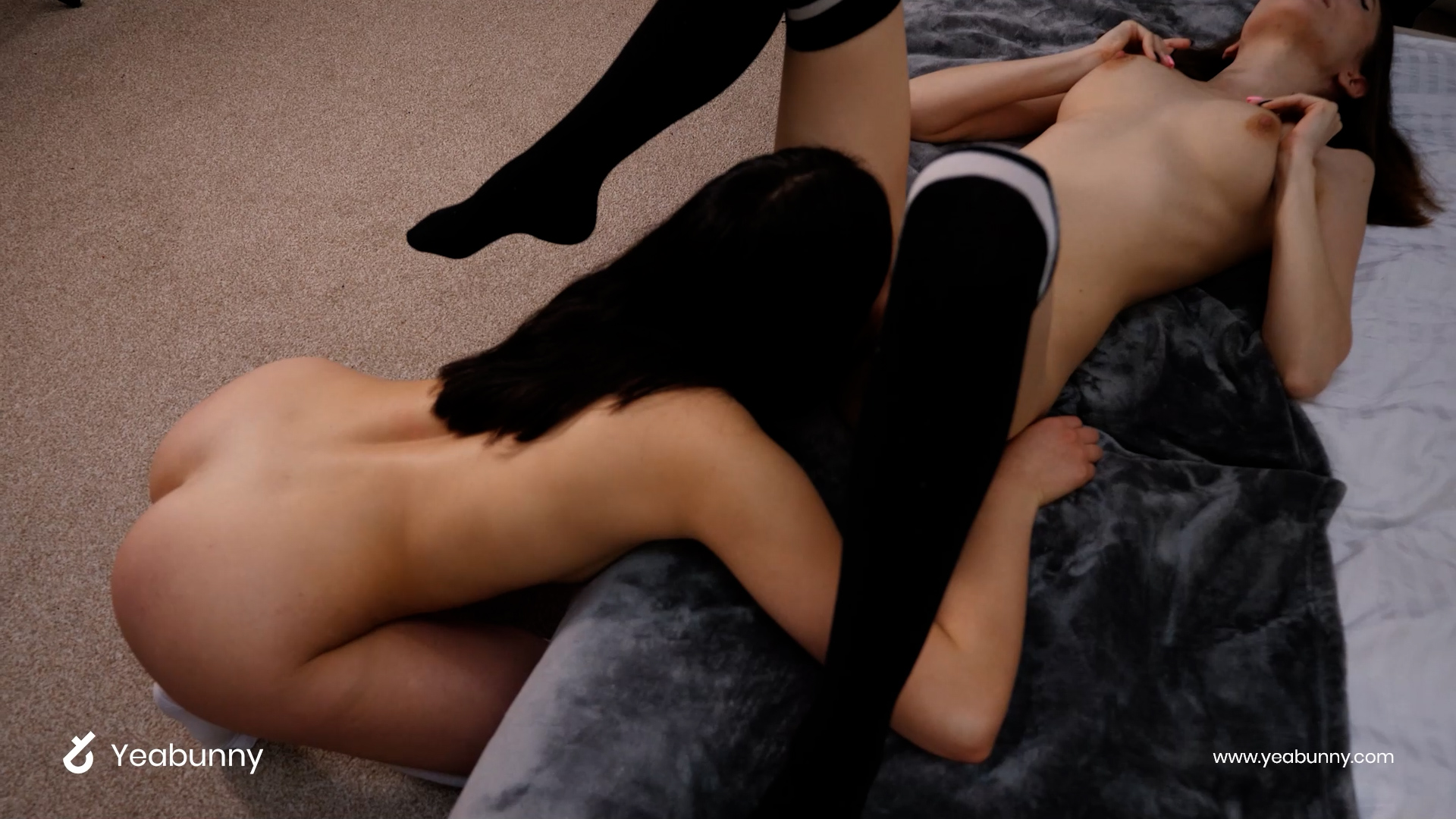 The friend got lucky.
Bunny drew another prize for her friend – asslicking. We're not going to describe it. You have to see it for yourself.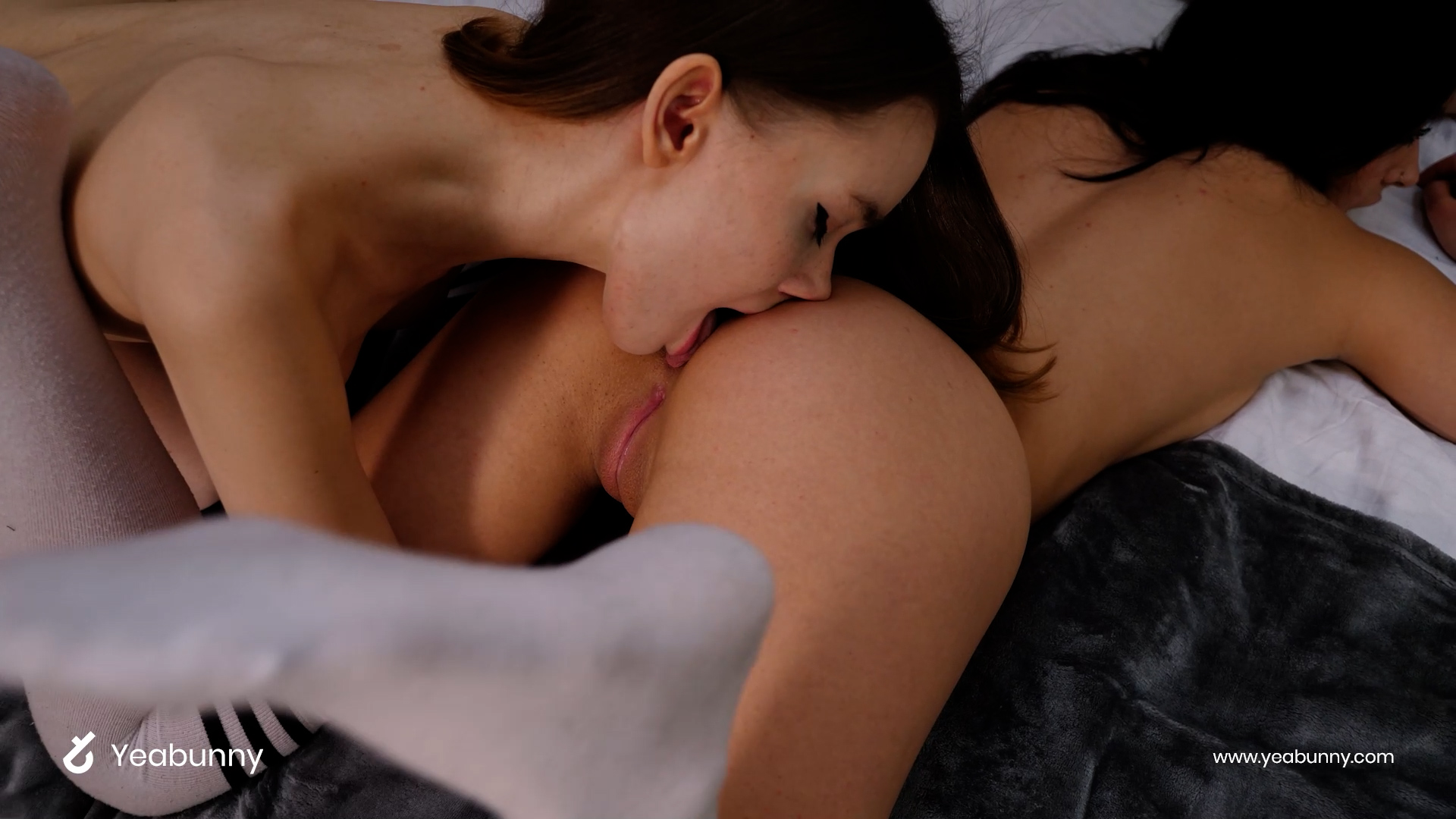 And a nice blowjob to finish things off.
Is there something better than a nice relaxing blowjob after a stressful day? I don't think so. Watch Bunny make her friend suck a big dildo to finish things off.