What else?
Sexy stockings, high heels… What else could you ask for? Well, you could ask her to take them off, but actually, you don't have to ask.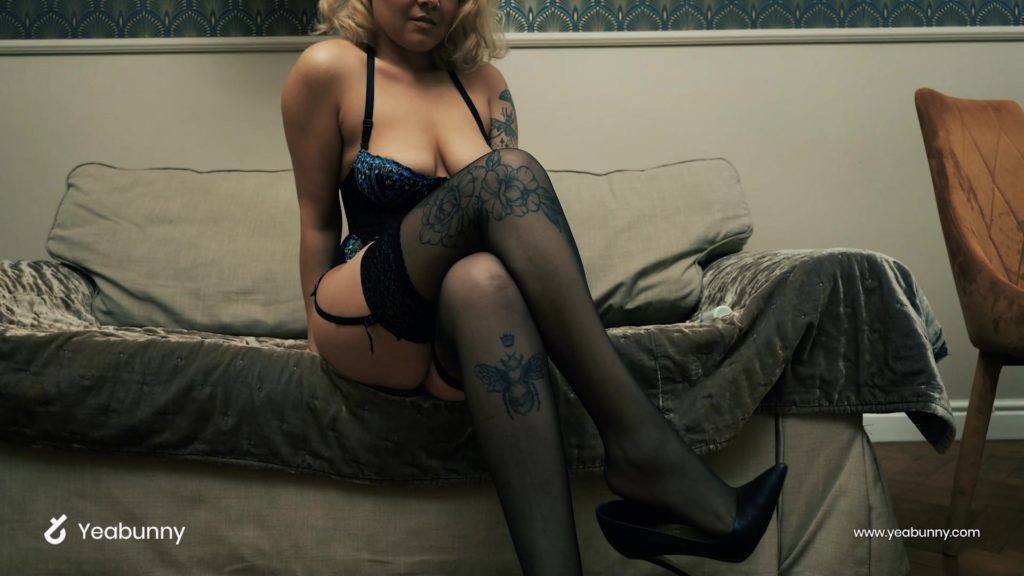 A little bit of lotion, maybe?
Would you give mommy a foot massage? I know you would. That lotion actually looks like… You know what I mean, you dirty boy!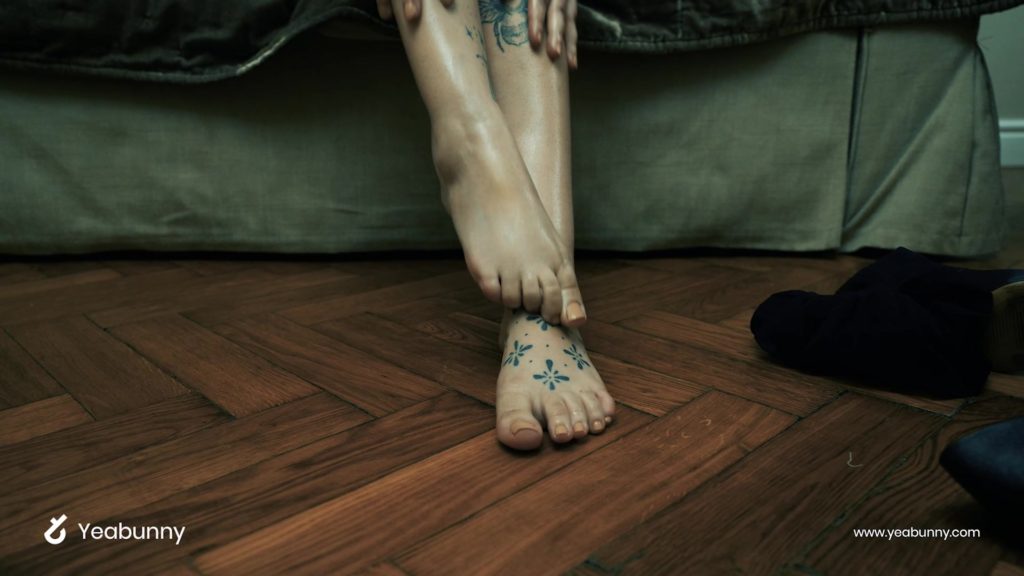 Kneel before mommy.
Kneel before your queen. Worship her. Especially her feet.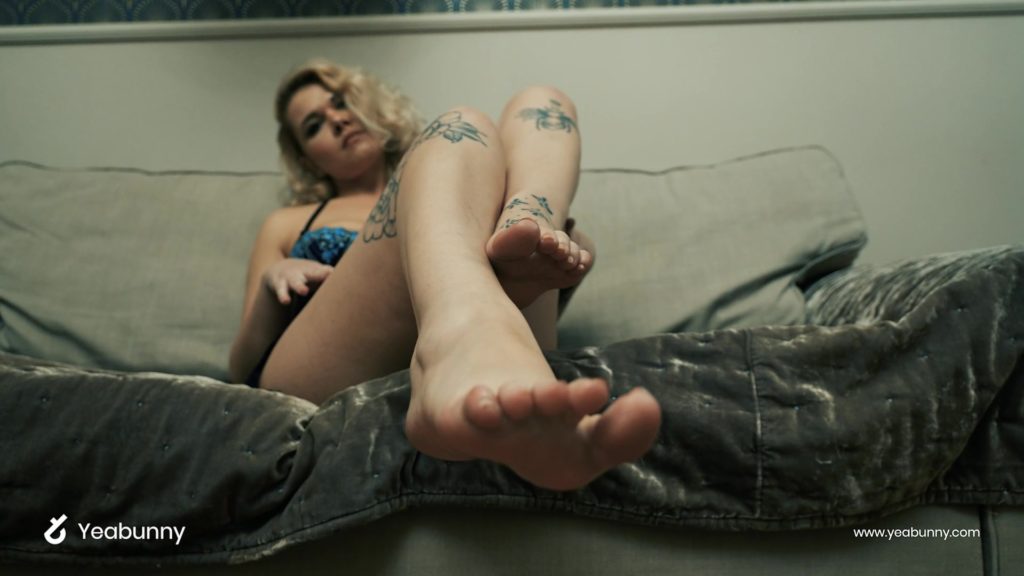 A little bit of dildo action? Sure!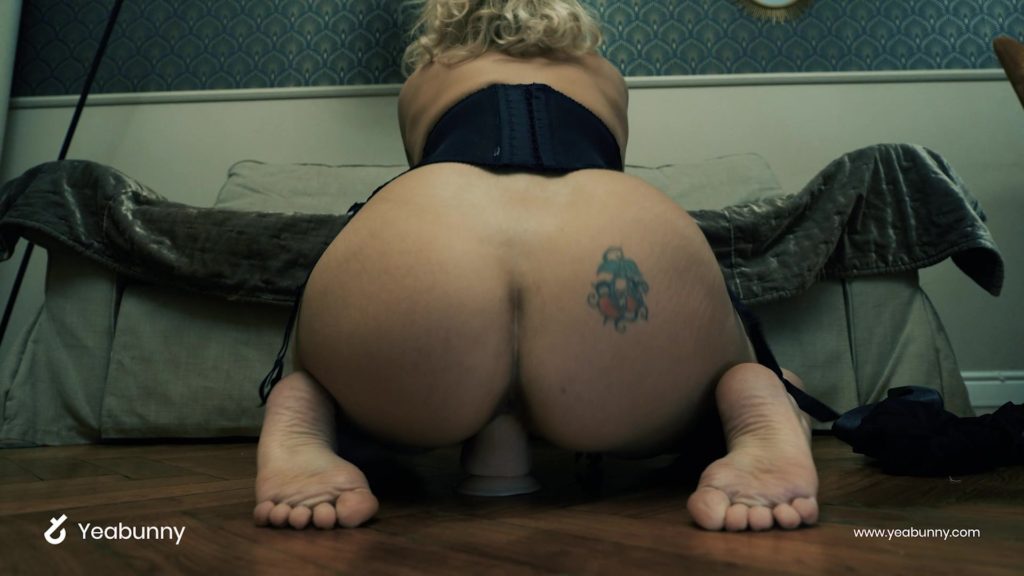 Feet fetish video without a footjob? Unacceptable!
So mommy will take care of you and your cock. Just sit back and relax.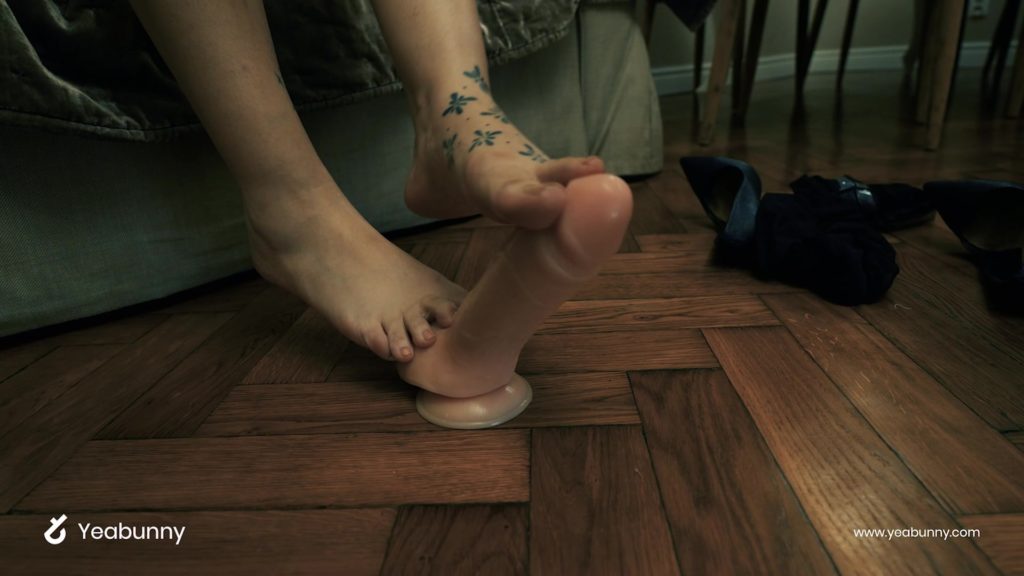 (By purchasing this product, you agree to the immediate fulfillment of the service (immediate delivery of digital content), thus losing the right to withdraw from the contract referred to in paragraph 13 of the Regulations)