Lesbian sleepover
There's no better way to start a weekend than a lesbian sleepover with your bestie! Bunny Marthy has invited Phoebe to stay overnight. They had a really good time together. Maddie and Phoebe were singing and dancing all night. They were so tired after it, and they decided to go to sleep together. After some wet dreams, Bunny woke up first and thought she would prepare a little surprise for her bestie.
Want to know what happened next, and what girls were doing?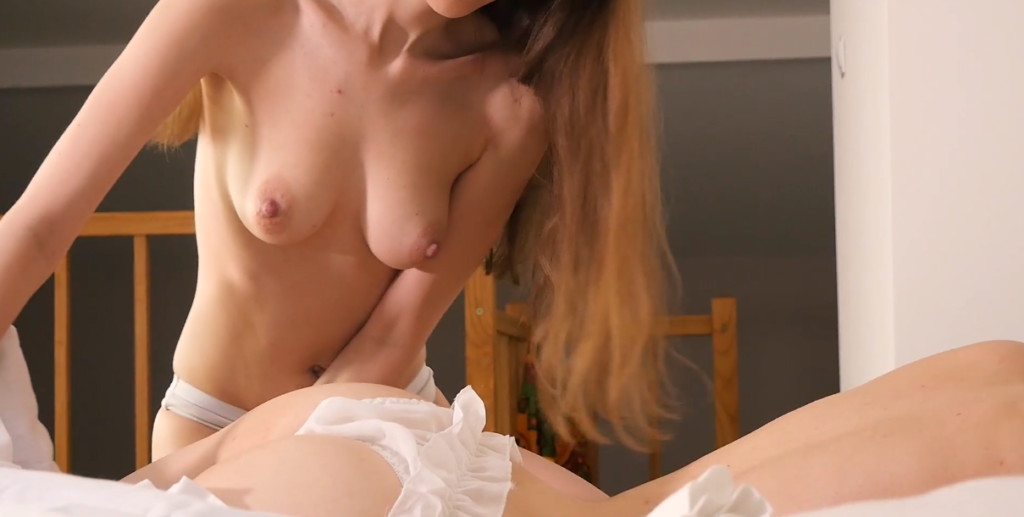 A nice good morning
Phoebe sleeps almost naked in Bunny Marthy's bed. She is wearing only cute panties. Our lovely host heads upstairs, wearing only panties to give her friend a hot morning tea, but Phoebe's still asleep. It was an amazing but tiring lesbian sleepover for her. Bunny Marthy sees her cute friend naked in bed, and immediately it turns her on, and Bunny decides to give her friend the best morning routine of her life. Such a cute girl, right?
She moves closer to sleeping beauty and wakes her up with soft kisses and massage.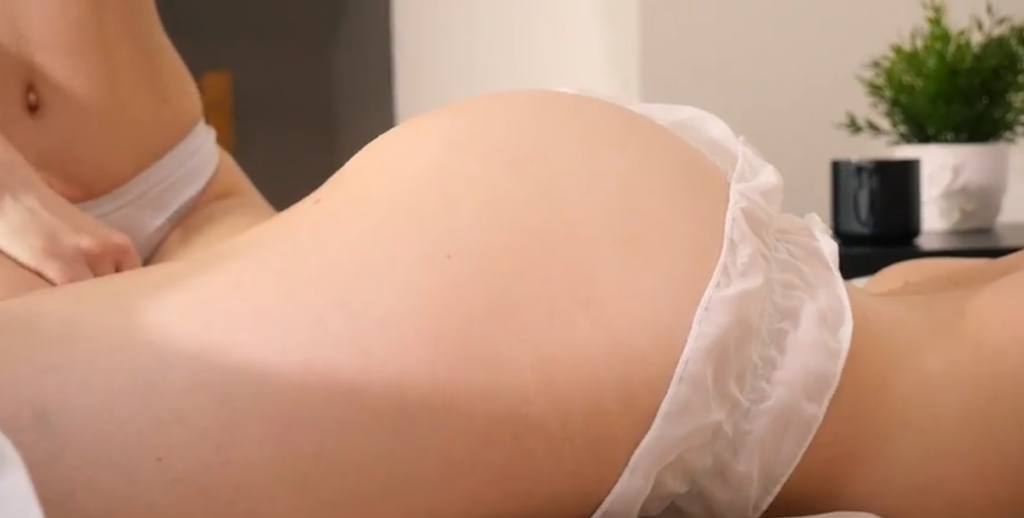 Time to focus on Phoebe's ass
After a few minutes, Bunny Marthy decides that Phoebe's ass can't be unnoticed. She starts playing with her soft butt. To add some spice, she starts to bite it and spanks our Phoebe's lovely ass. Look at Bunny's happy face; she seems to love this morning. She gently touches every part of Phoebe's body to give her as much pleasure as she only can.
Would you like to help Bunny Marthy? Imagine two girls on a lesbian sleepover, and you, for sure you will have the best day of your life.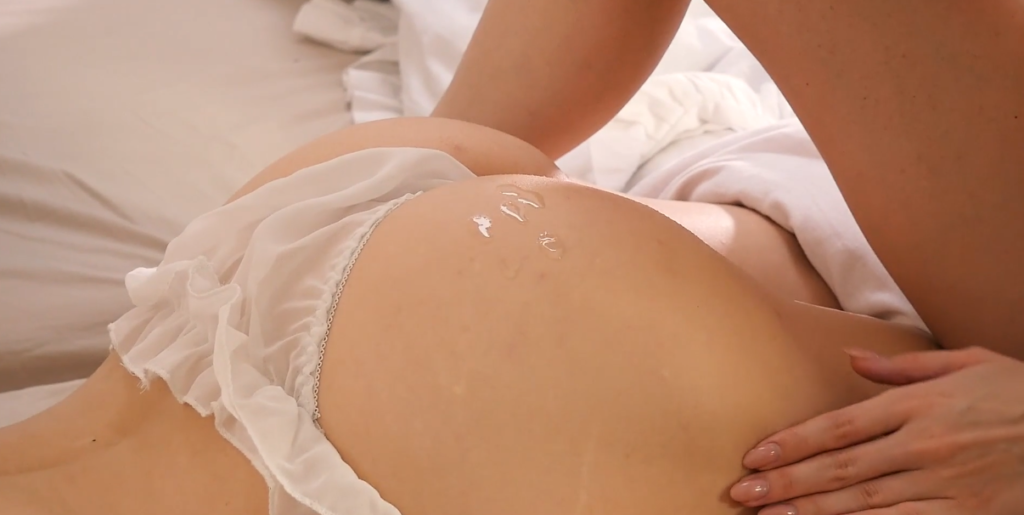 Bunny Marthy loves playing with oil
Our host takes some oil in her hands to give her friend even more pleasure during this wonderful morning flirt. At first, she pays attention to one bum to coddle it to the maximum. Then she takes care of the other bum, to not leave it alone. Look how precisely she is doing it. It seems she doesn't want to stop. It gives both of them so much pleasure.
You can admire how good looks Phoebe's ass with oil on it. Who would like to spank this round, juicy butt?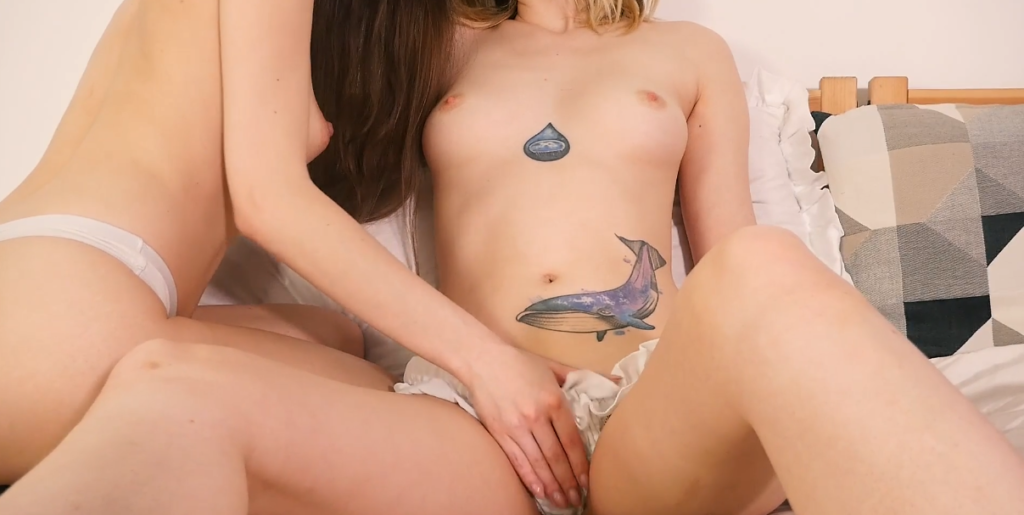 Pussy teasing
In the end, Bunny Marthy takes care of her friend's pussy through her panties. She doesn't want any of her friends to leave their lesbian sleepover being unsatisfied. After she took care of Phoebe's ass, she moved her hands between her friend's legs. She starts moving her hand faster and faster. It makes them so horny.
After a while, Bunny Marthy leans on Phoebe's arm and teases her pussy. The girls' breath becomes heavier and quicker; she starts to moan silently before cumming right in Bunny Marthy's arms
More Phoebe
Did you like this little lesbian sleepover? Do you want to see more videos with our cute Phoebe?
Model – Bunny Marthy, Friend
Quality – Full HD
Time – 18:55 min
Additionals – Teasing, Boobs, Pussy Teasing, Massage
By purchasing this product, you agree to the immediate fulfillment of the service (immediate delivery of digital content), thus losing the right to withdraw from the contract referred to in paragraph 13 of the Regulations)