Wet Ass Fuck with Bunny Marthy
Have you ever dreamed about taking a shower with Bunny Marthy? To give her the best, wet ass fuck in her life? Now, it is possible. Maddie had an extremely stressful day; the only thing she was thinking about was a long, hot shower. After she came home, she decided to wash and what is more – to record it. She has some surprises for you.
Take a seat and join this beautiful little girl. She is waiting for you to have an amazing time together.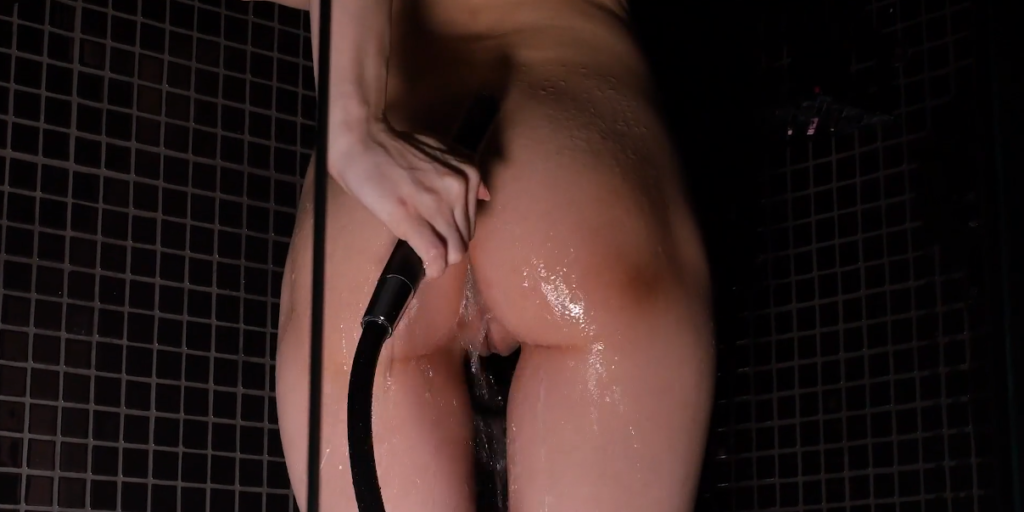 Amazing butt close-ups
This time, you can see Bunny Marthy in the shower; the water runs down her lovely, skinny body. Maddie is extremely horny; she can't wait to play with herself.  She takes some shower gel and starts touching her round ass and rubbing her wet pussy. She touches her tight asshole and starts moaning quietly. It seems that she enjoys it, even if it something rare and new for her.
Imagine that you are in this shower with her, washing her whole body. Your hands make circles around her juicy ass. Is it time for wet ass fuck? Bunny Marthy seems so horny. Just listen to her moans.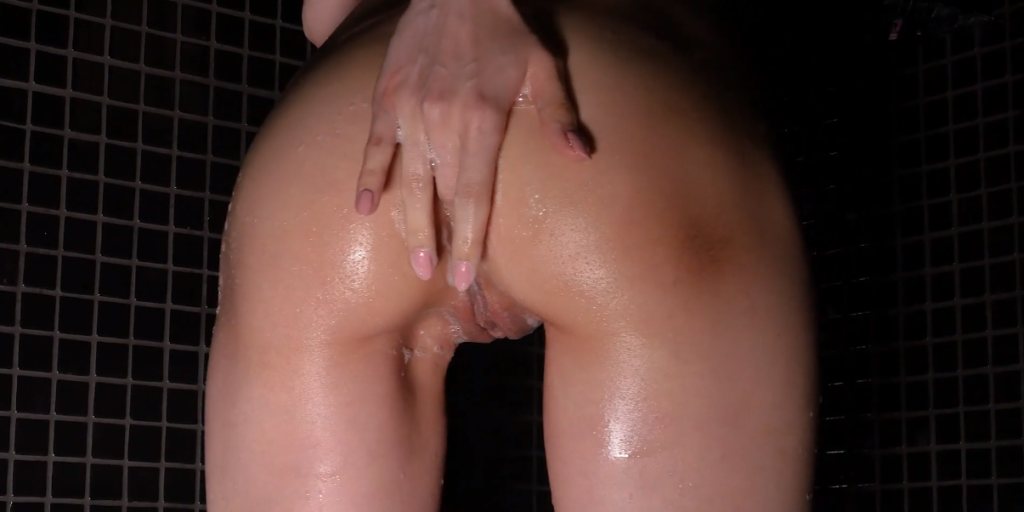 Ass fingering
After a few seconds, Bunny Marthy decides that it is time for some wet ass fuck. She thinks that she is ready to finger her asshole. Maddie puts one finger into her tight ass and fingers it gently. After a while, wet ass fuck is not enough for this little, naughty girl, so she starts rubbing her pussy at the same time. Her moans are getting louder and louder, and her breath is heavier; for sure, she loves this wet ass fuck.
Immediately, her ass starts tightening, and the first orgasm crosses Bunny Marthy's body.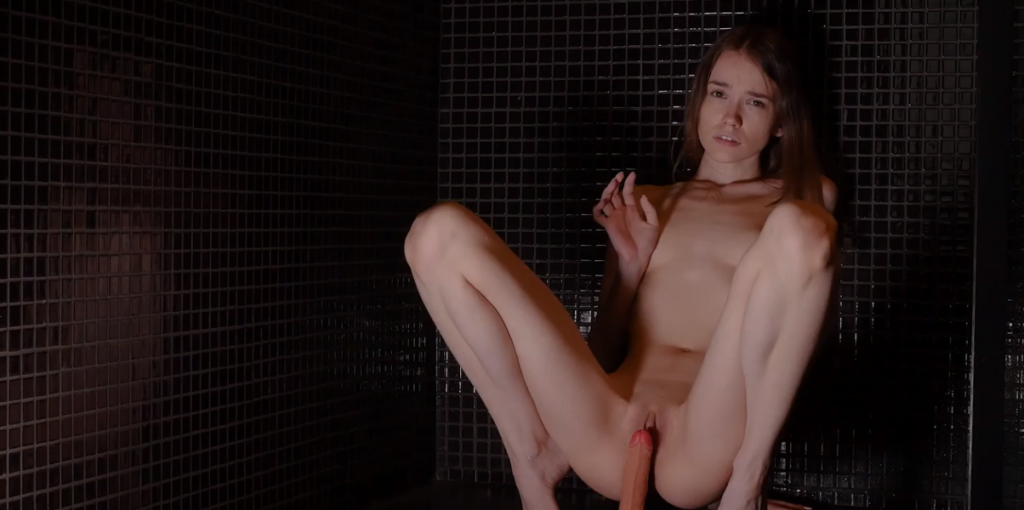 Maddie thinks that after this amazing wet ass fuck her pussy can't stay unnoticed. She takes her big dildo and starts riding on it. Her facial expressions are incredible; she looks like a little, cute girl. To add some more sensations, she starts rubbing her pussy while riding a big dildo. She sends you a naughty look and smile. She wants you to join her. By just thinking about it, she feels that she is really close to her second orgasm.
She starts rubbing her pussy faster; her eyes roll, she is near the spasm. Maddie starts to breathe quicker and heavier. After she reaches her goal, Bunny Marthy shows you her feet so that you can admire them for a little bit.
Isn't it enough for you? Bunny Marthy will take care of you. She takes her dildo and starts giving it a handjob. Slow moves will give you an amazing experience. Look at her face; she is all the time smiling to you, for sure she liked this wet ass fuck and dildo fucking. You were perfect, Master.
Maddie can't wait to see you again. You are her favorite Master.
Model – Bunny Marthy
Quality – Full HD
Time – 08:50 min
Additionals – Shower, Masturbation, Fingering Ass, Dildo
By purchasing this product, you agree to the immediate fulfillment of the service (immediate delivery of digital content), thus losing the right to withdraw from the contract referred to in paragraph 13 of the Regulations)