Hot Jerk Off Instructions
Welcome to the hot Jerk Off Instructions Class with a Bunny Marthy!
Today, Bunny Marthy will teach you a thing or two about masturbation. Please sit back and relax as she rewards good students with a gorgeous masturbation show! Do not forget to prepare for a meeting with Bunny, who will want to look into the deepest corners of your underwear.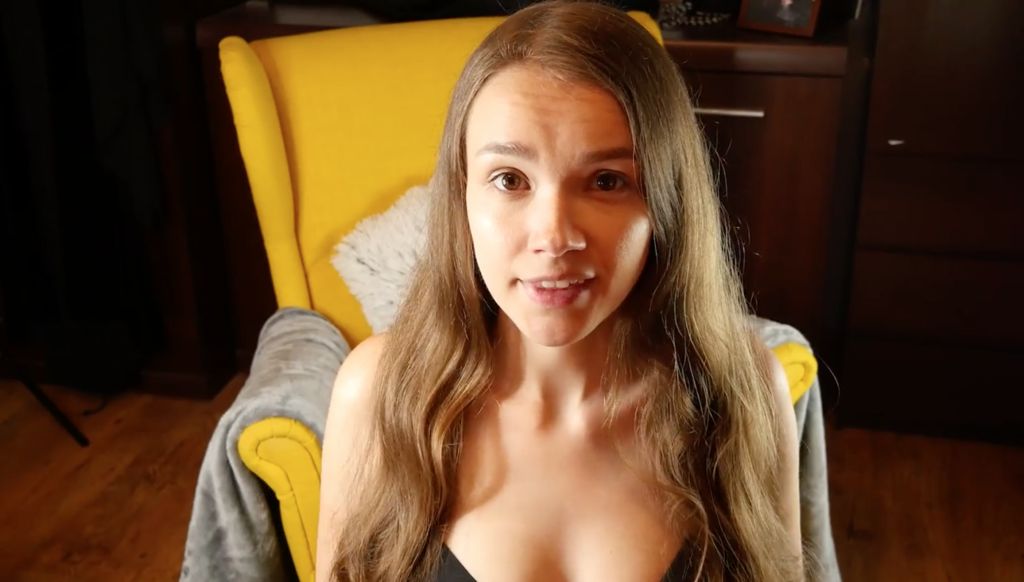 JOI Background
As the hot Jerk Off Instructions starts, Bunny Marthy, a petit girl, welcomes you in front of her big yellow chair. She teases you with her sweet, girly voice and touches her long, soft hair. As you take off your pants, she gets more and more excited to see your dick. To make you hard, she takes off her bra to show you her soft titties. Staring at your hard cock makes her horny. You won't believe it, but it can get even better…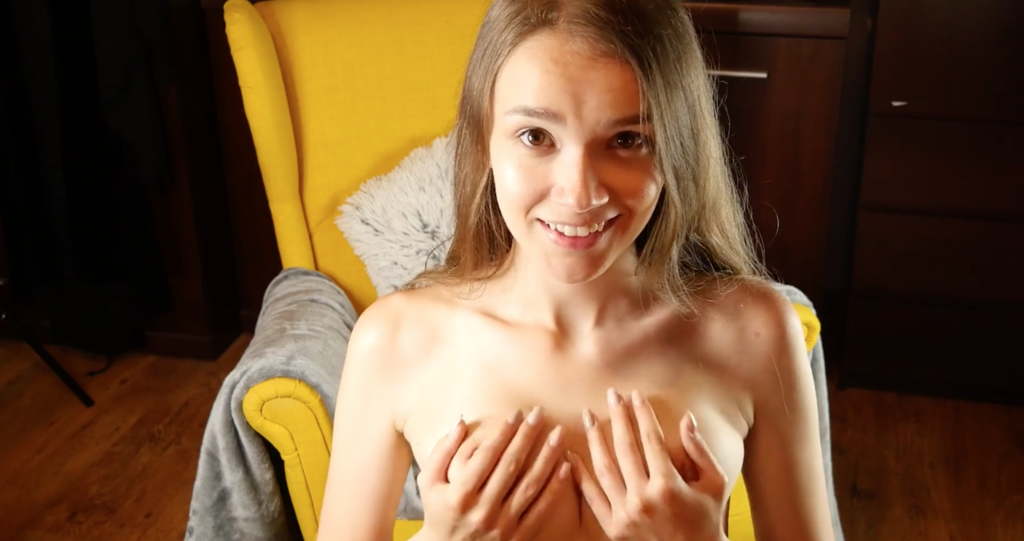 Sexy Jerk Off Instructions Game
How about a little game? She will take care of your dick and balls if you play with her breasts. They need attention so much, and Bunny Marthy is a dirty little girl today. Look at her beautiful long fingers. You can stare at them, right? Her well-groomed hands are mesmerizing. With their help, she takes off her panties and starts to play with her wet pussy in her favorite yellow chair… right in front of you, just for you.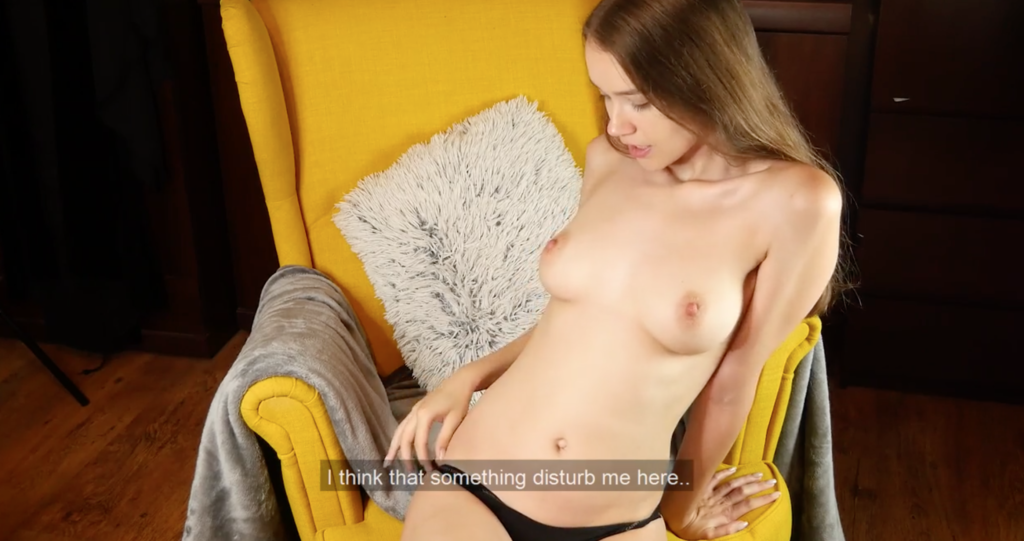 You are a good girl, Bunny
'Will you cum for me, please?' She kindly asks you to do so… Will you complete the hot Jerk Off Instructions Class for your teacher? After all, how could you say no to her? She is so beautiful and outspoken that it would be hard to break away from her even for a moment. Maybe after this course, you will not get a gold personal certificate, but your orgasm will be like never before.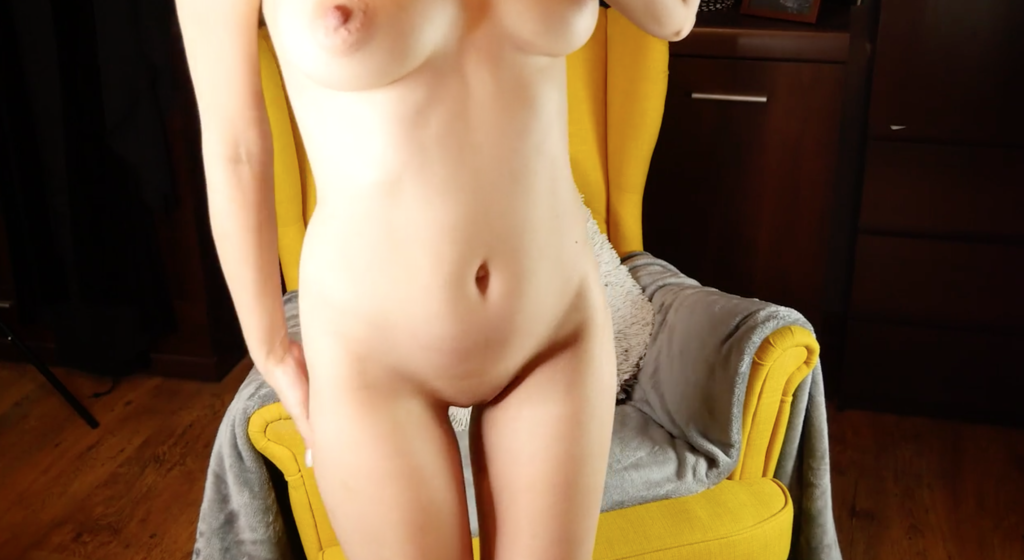 She loves hot Jerk Off Instructions
The eye contact can get you excited. By speaking her native language, you may feel as if you are talking to her every day as a daily routine. Nearly as her friends with benefits. It feels so authentic and natural that you can feel that Bunny really loves it too. This pleasure is engraved on her angelic face and is clearly visible in her excited body movements.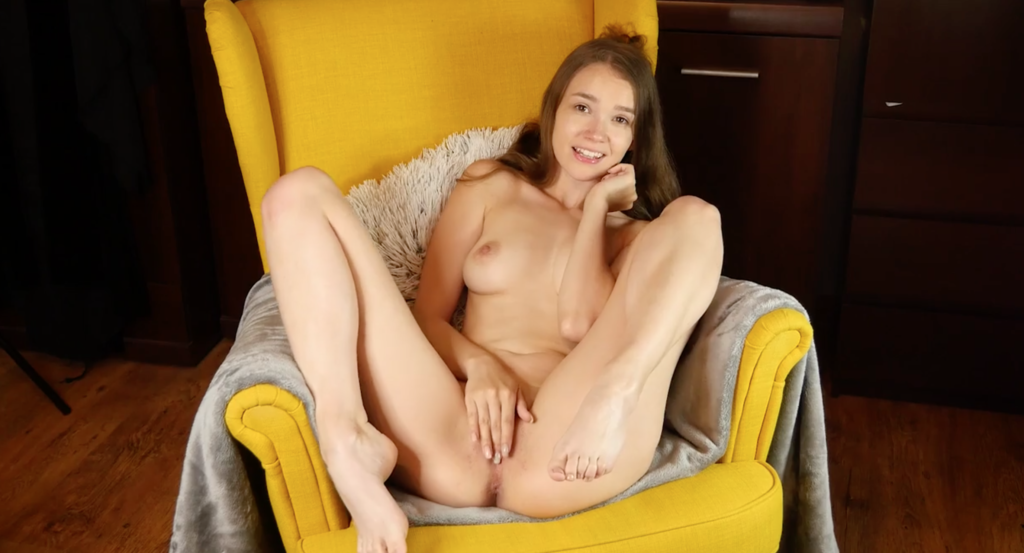 Moments of pleasure
It cannot be denied that Bunny impresses us in many respects. Her hot jerk off instructions is one of the movies that can drive you to a pleasant madness. We've already seen a wet ass, Bunny as Potter girl, or DVA porn. The JOI movies are so good, though. You can feel like she's really right in front of you. It's all so real you want more and more of it!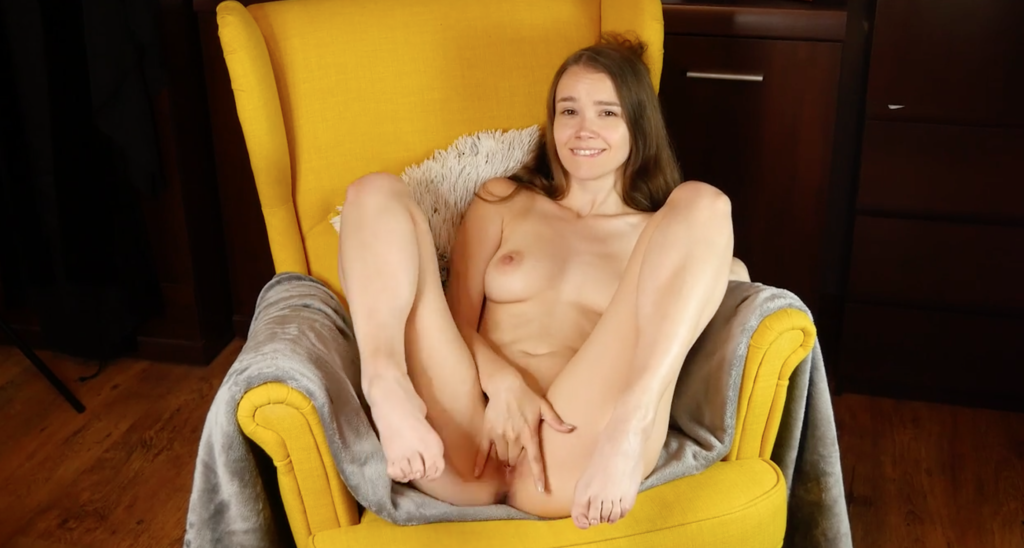 Model – Bunny Marthy
Quality – Full HD
Time – 10 min+
Additionals – Polish Language with English subtitles, Orgasm, dirty talking, masturbation, JOI
By purchasing this product, you agree to the immediate fulfillment of the service (immediate delivery of digital content), thus losing the right to withdraw from the contract referred to in paragraph 13 of the Regulations)