Multiorgasm Video from Bunny
Bunny Marthy decided that she wants more than one orgasm that night, so she started to play with her tight pussy with fingers and the Domi. She shows you her whole body and tries to bring you to the highest state of bliss. Bunny tries to talk to you, which makes you feel special with her. She knows how to please herself and you.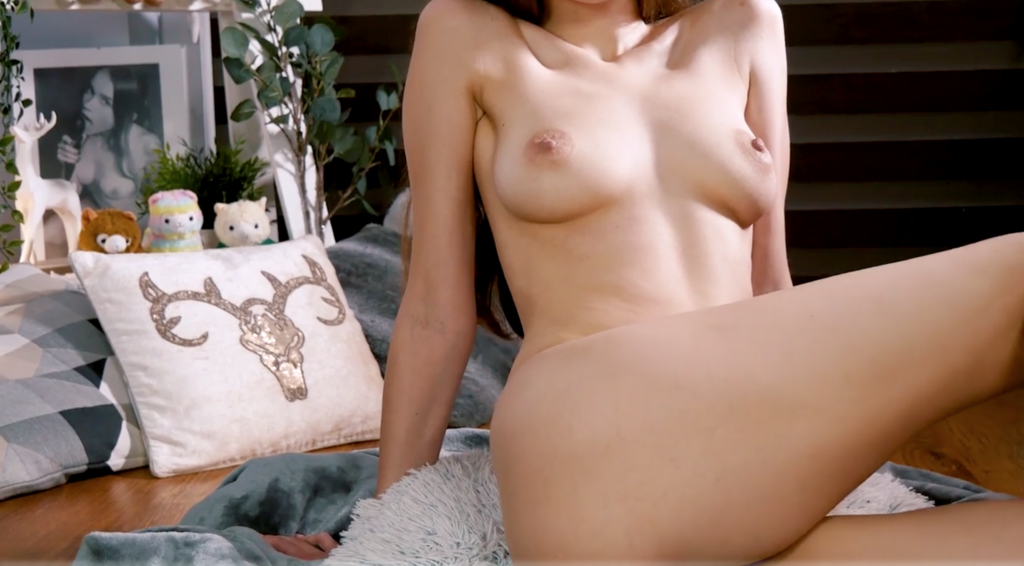 The beginning of a sexual adventure
Bunny really wanted to know if you like it. On this occasion, she decided to show you her whole body. In multiorgasm video, you have her in front of you, beautiful and in need of your attention and appreciation. You can use it to show her pleasure. I guess you want your Bunny to feel good? But wait, what are we even asking for? It's obvious that this is how you approach it if you are here.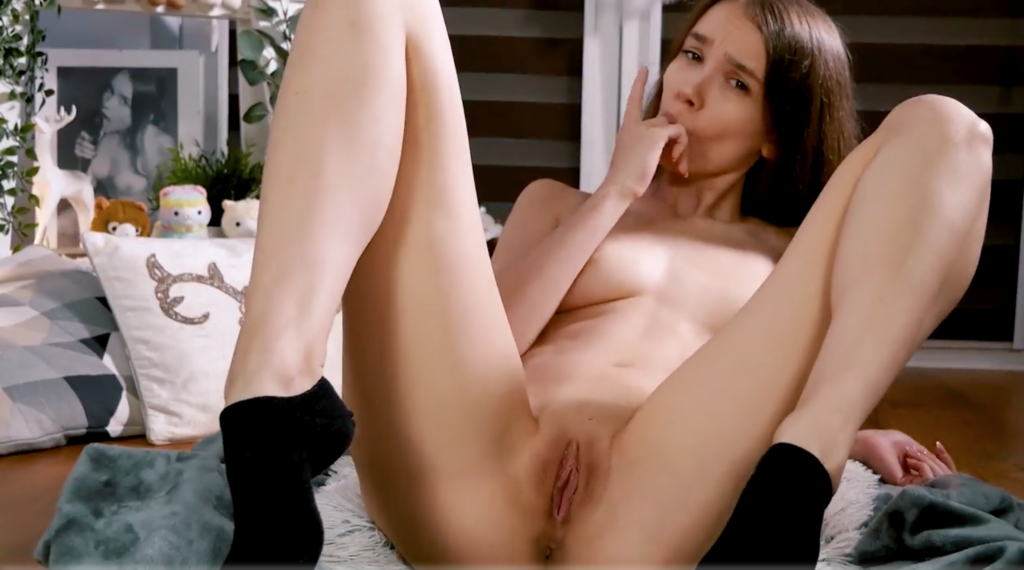 Appreciate your Bunny
You can admit that Bunny has wonderful hands, and she knows how to use them in many ways. Are you curious about what else she can do with them besides just touching her beautiful boobs? The best is yet to come. In this movie, Bunny gets down to business extremely quickly. She is immediately ready to show you her tight pussy and fill it with her fingers.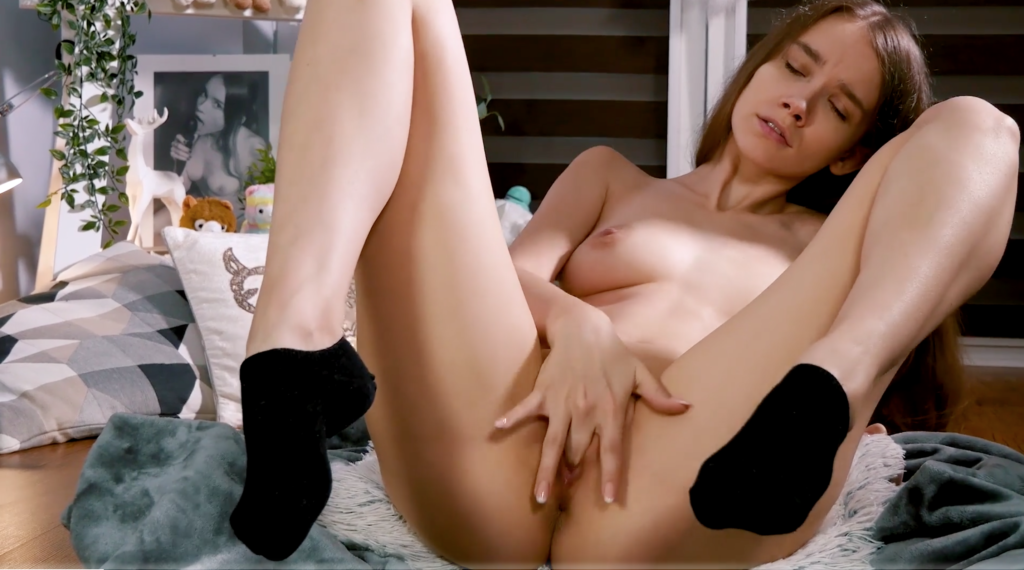 You watch Bunny Marthy during her favorite activity, which is pleasuring herself. She can't hide in her face how good she feels with you. You make a perfect duo. But at some point, your darling finds that something is missing. She immediately gets the idea to use her Domi magic wand. Do you remember her from the other movies with this sex toy? Or maybe you'll just be watching them? Regardless, let's focus on Bunny again. After all, she is our main star who knows how to use a sexual pleasure.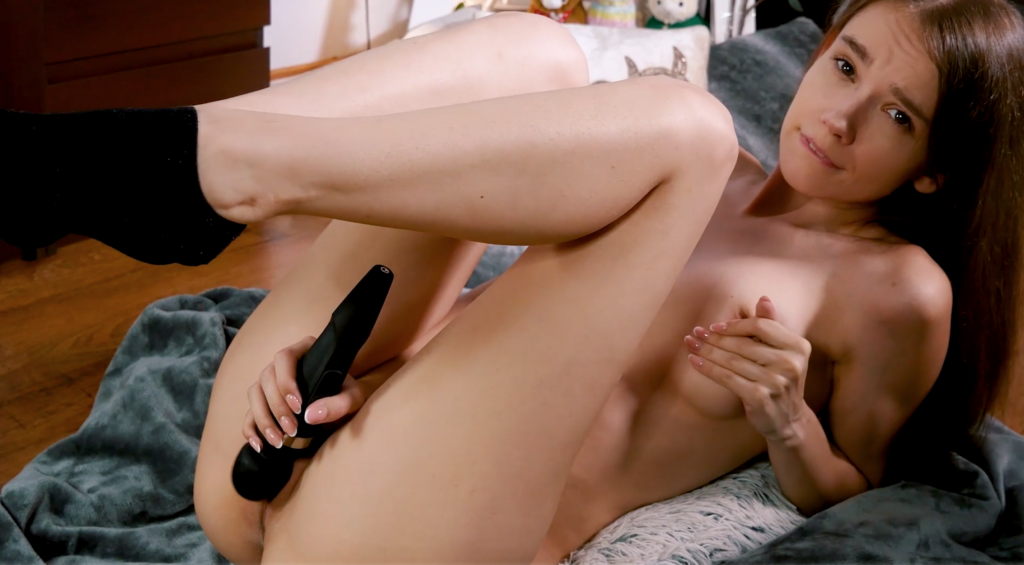 She's teasing you
Bunny loves to test your strength. She shows you how wet she is and plays with the thick mucus between her fingers. She also doesn't forget about a few spanking on her pussy. Do you see how she is biting her lips? Oh my god, she is so hot! That multiorgasm video is probably quite a challenge for you! It's hard for me to imagine how someone might not feel horny while watching that movie.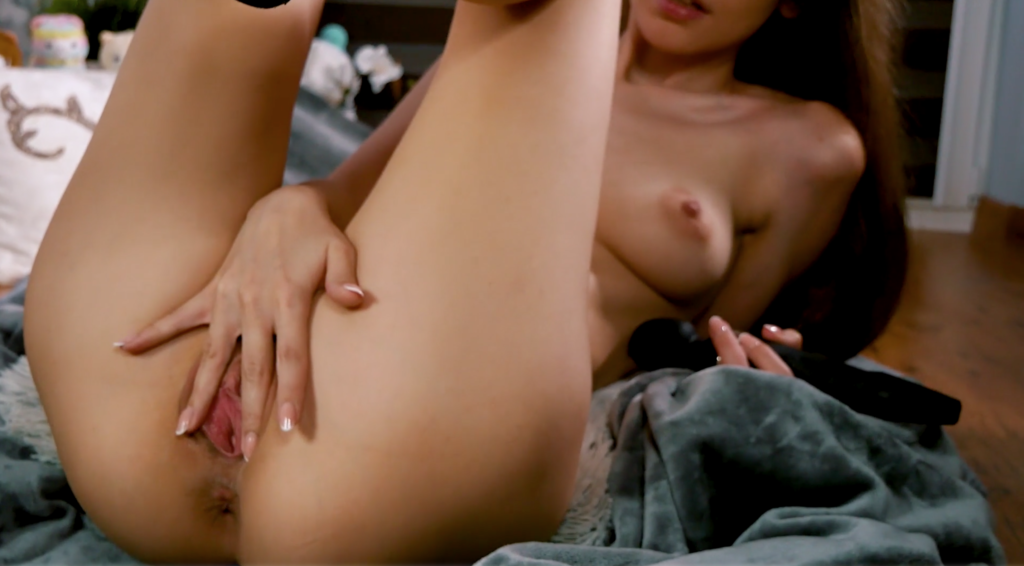 Have orgasm with Bunny
Her body spasms from strong orgasms, and maybe you will enjoy it so much that it will be hard for you to forget about her, so don't try to resist this feeling of excitement. Watch Bunny during her multiorgasm video and join her for this unforgettable adventure full of delight.
Model – Bunny Marthy
Quality – Full HD
Time – 9 min~
Additionals – Orgasms, masturbation, magic wand (domi)
By purchasing this product, you agree to the immediate fulfillment of the service (immediate delivery of digital content), thus losing the right to withdraw from the contract referred to in paragraph 13 of the Regulations)