Bunny Marthy in lesbian action
Time to see Bunny Marthy and her friend in some lesbian teasing POV action! Do you remember beautiful Phoebe? She is a good friend of Bunny, every time they meet; they have a lot of fun together. Imagine two girls and you in one room…Would you prefer to join them or just be a watcher?
Today they prepared a lesbian teasing POV show for you so you can feel that you are next to them, touching their bodies and making them even hornier.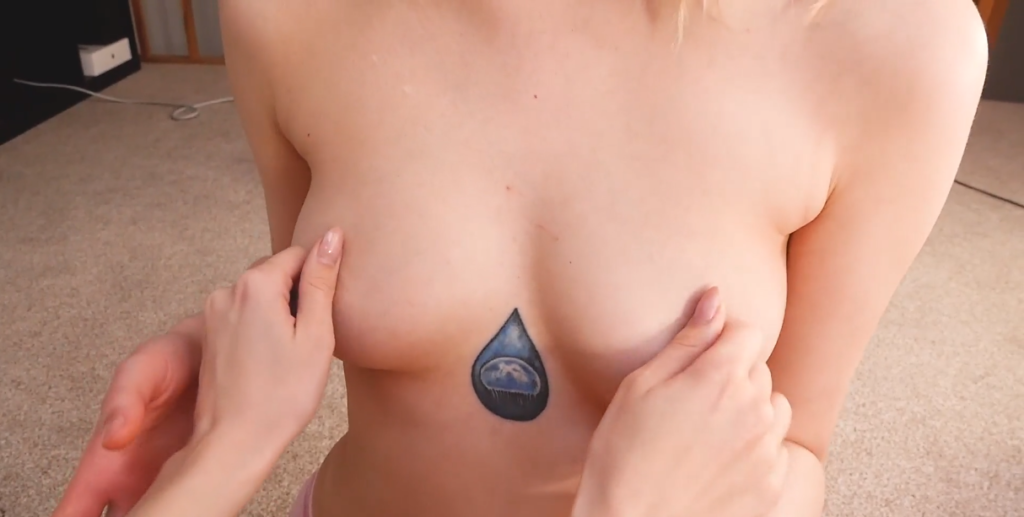 Boobs play
Bunny Marthy gently plays with Phoebe's boobs and nipples. She massages them with care and touches her friend's soft face. You can see that Phoebe enjoys it because her nipples are so hard. Do you want to touch them? Master? Remember that they are yours, and you can do everything you want.
After brief foreplay, you can finally take the perspective of your favorite camgirl and watch how Phoebe plays with Maddie's tits. Look at your own gorgeous body in the meantime. Are you done yet? Because it's time to swap roles and positions again.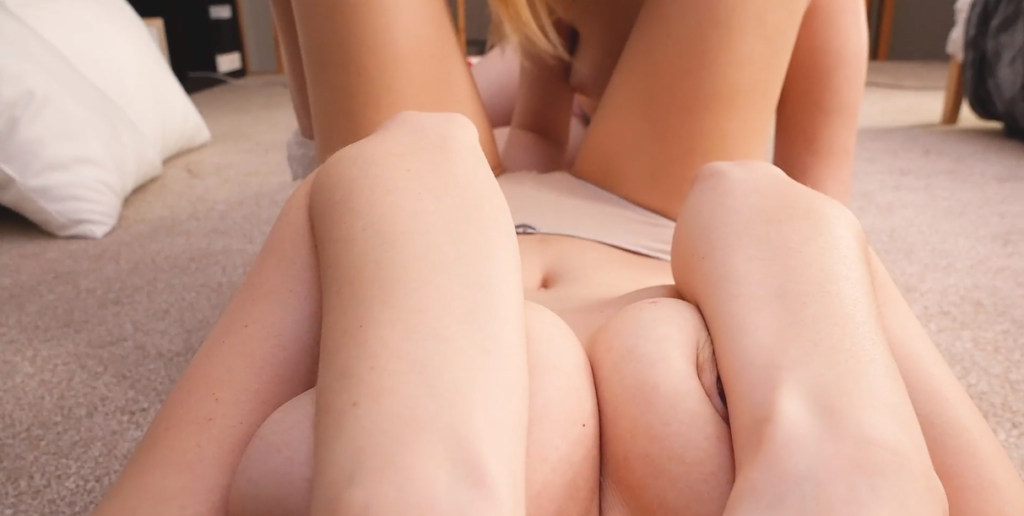 Lesbian teasing
Now you can see how Phoebe plays with Bunny Marthy's pussy. She rubs it and kisses Maddie's legs and belly. It is so exciting for them both. You can hear Bunny's quiet moans and rapid breathing; she massages her tits all the time what you can perfectly see from her POV.
Imagine being there… What would you do if you can see two beautiful girls having fun together? Real lesbian teasing in front of you…Wow…Such an incredible view.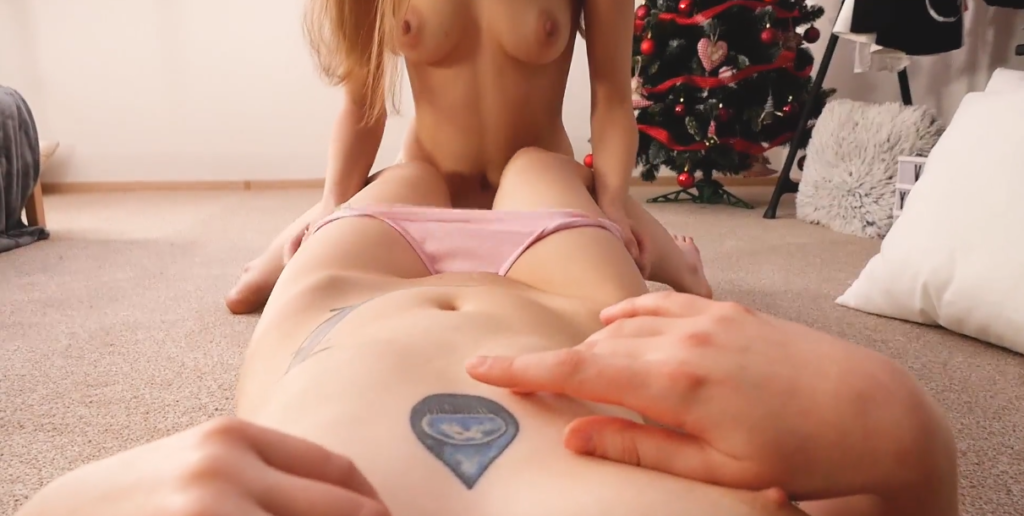 Time to swap
Bunny Marthy decides to take control and starts taking off Phoebe's pink panties, so now you can see her boobs and pussy. Would you like to taste it?
Later on, Bunny starts rubbing and teasing this beautiful clit. You can only hear that Phoebe's breath get shorts; she enjoys it for sure. Then, Bunny starts kissing and licking her friend's laps, slowly moving to her treasure…All this you can see from Phoebe's POV…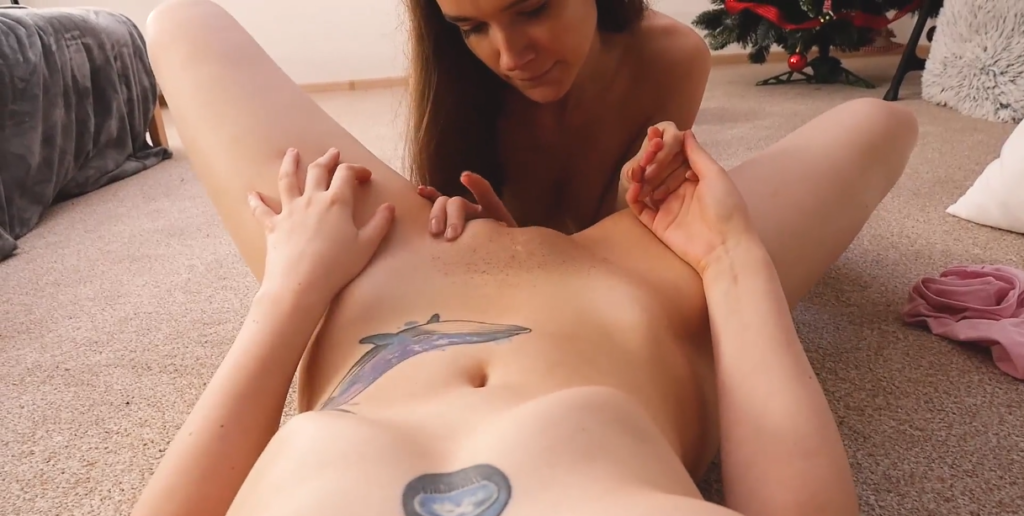 Phoebe's goal
As soon as Bunny sees that Phoebe is close to reaching her goal, she starts with pussy kisses and rubbing the clit at the same time… After a while, she takes Phoebe's hand and starts holding it while she starts rubbing her friend's pussy faster and faster.
Phoebe's body starts shaking, and you can hear her moans; it was an amazing, deserved orgasm. Would you like to give them both a pleasure? Or maybe watch them in other videos together?
Model – Bunny Marthy, Friend
Quality – Full HD
Time – 15:47 min
Additionals – Teasing, Boobs, Pussy Teasing, Lesbian Teasing 
By purchasing this product, you agree to the immediate fulfillment of the service (immediate delivery of digital content), thus losing the right to withdraw from the contract referred to in paragraph 13 of the Regulations)