Low Light Striptease
Bunny Marthy is doing a low light striptease just for you; she dances and touches her whole body in front of the camera to make sure that she will wake up your erection.
At first, she gets rid of the short top and her bra to show you her fabulous boobs and make you even more excited. She is making slow moves so you can admire her beautiful, young body during this low light striptease.
She is such a good girl; she is doing everything to make you happy, Master. Take a seat and enjoy the time with your favorite little girl.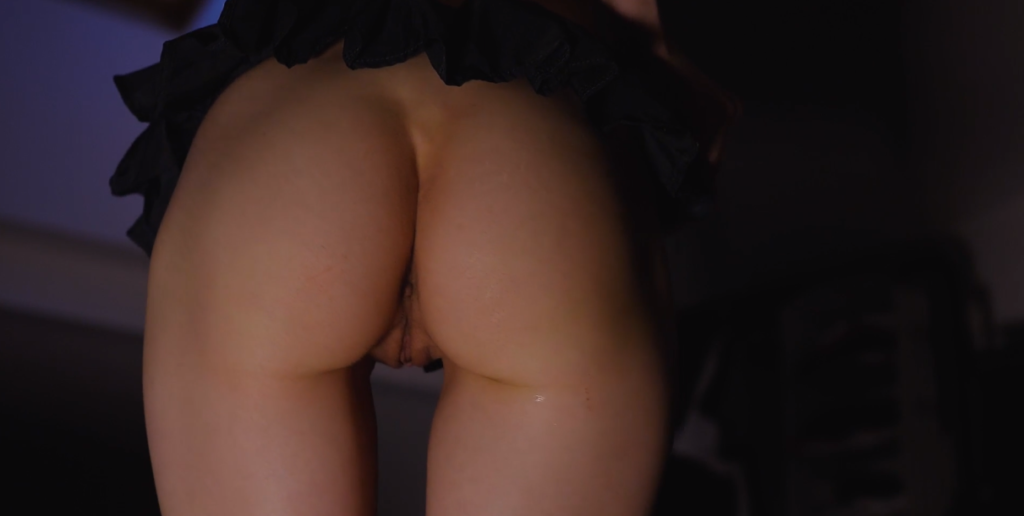 As the dance and low light striptease continue, Bunny Marthy is slowly showing you her ideal, firm butt and massages it gently. You can perfectly see her pussy and tight asshole.
-"Do you wanna touch it?" – she asks you. You can't leave her alone with this ass play. Please don't be shy; touch it.
She sticks her ass a little bit more to the camera, so you have a chance to spank it. You can see that her pussy is getting wet; it is time to take care of it.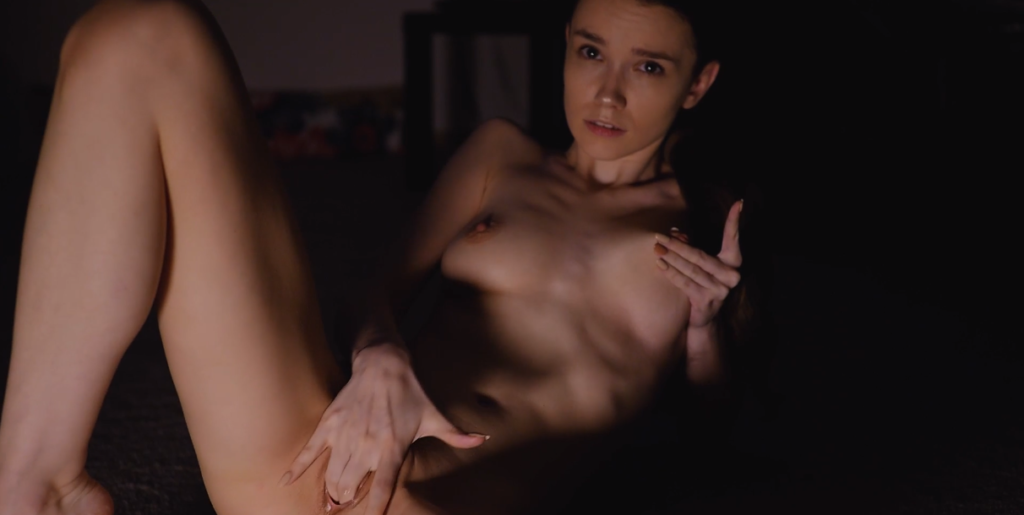 After the massage, Bunny Marthy licks her finger and starts to stick it into her beautiful young pussy. She moans quietly; it seems that she enjoys it. You can see it from her back so that you can admire her two holes at the same time.
Bunny imagines that it is your finger; it really makes her horny when she is wet enough; she changes the position to show you more and masturbate faster.
Bunny Marthy lays on the floor and spreads her legs so that you can see all her wet pussy; she puts two fingers into the hole and starts fingering it like crazy.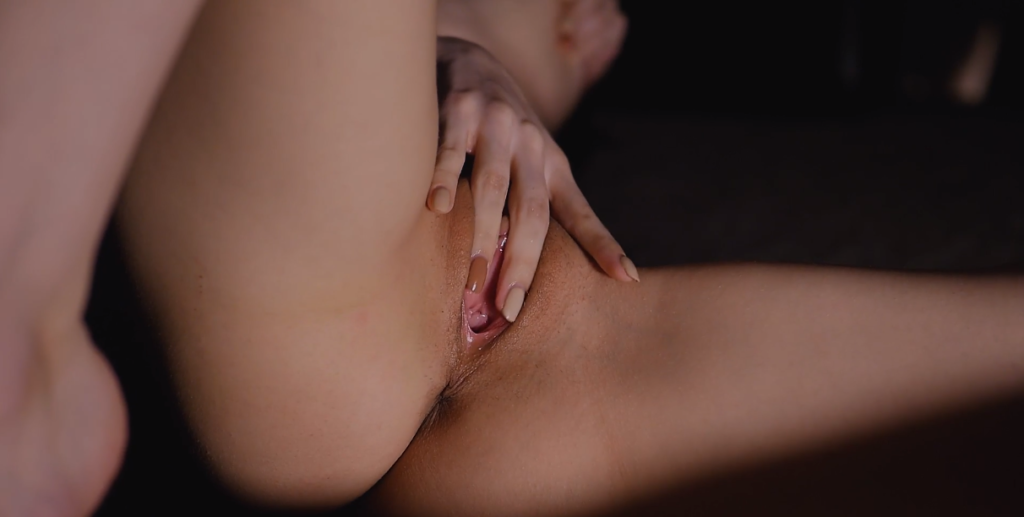 Bunny Marthy achieves her orgasm
Now, you can see a nice close-up of Maddie's pussy. Bunny slowly moves her fingers in and out her hole so that you can hear and see how wet she is. Her fingers are all covered in her juices. It has to be an incredible taste. She spreads her pussy lips and invites you to put your dick inside her hole. Would you like to feel this amazing, tight, wet pussy?
After a while, you can again see Bunny Marthy's face and admire all her facial expressions. She shows you that she has an amazing time with you. Maddie starts fingering her pussy faster and deeper and finally achieves an incredible orgasm in front of you…
It was such a great striptease…
Model – Bunny Marthy
Quality – Full HD
Time – 8:58 min
Additionals – Striptease, Ass Massage, Fingering
By purchasing this product, you agree to the immediate fulfillment of the service (immediate delivery of digital content), thus losing the right to withdraw from the contract referred to in paragraph 13 of the Regulations)