JOI Neko Porn
Did you miss your kitty? Bunny Marthy goes straight to the point and wants to be exclusive to you. For this reason, she greets you immediately from a very sexy perspective. After all, it goes without saying that seeing her naked from behind is very sexy! Horny enough already, huh? We think so. Go into action, and don't worry longer about what will give you pleasure today. We guess it's obvious that you need just Maddie.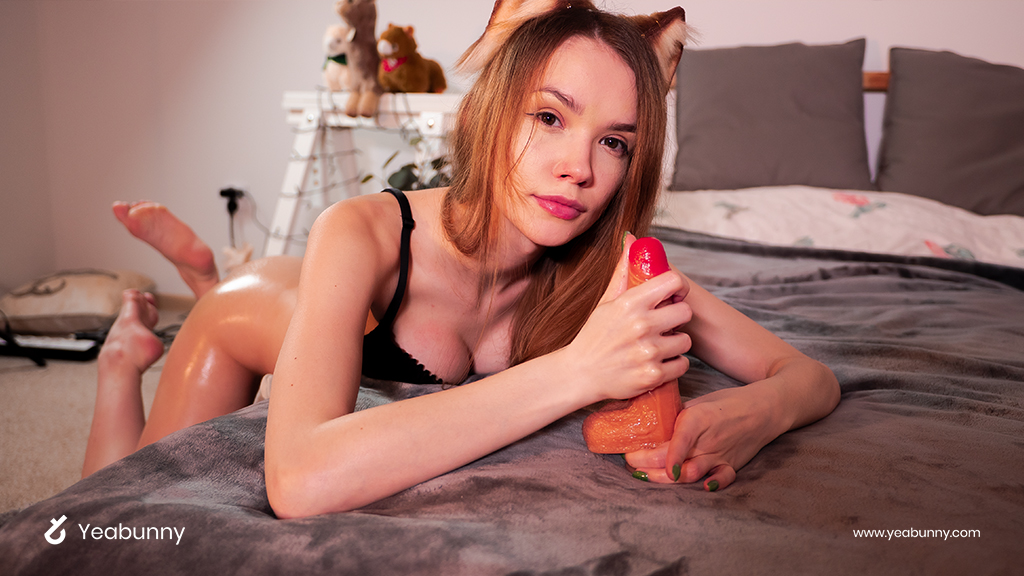 Shake that ass, Maddie
That JOI Neko Porn has a few surprises in it. It is exciting, isn't it?! If you watch this movie yourself, you will definitely agree with us. Just look at these pictures, and you already know that this film can be an amazing experience. So why are you still resisting and reading this? Time to get down to business! Maddie is ready as hell. She'll shake her ass for you, then go into pussy teasing.
Pussy teasing in JOI Neko Porn
Isn't that what we are all waiting for? Even if you are having a bad day, this movie will turn everything 180 degrees. After all, seeing the beautiful woman in this JOI Neko movie doing herself well is totally worth watching. The camera view and good zoom allow you to see everything from the perfect perspective. You won't miss a thing. Also, Maddie's body oil reflects on her skin and further emphasizes its curves. Her hand moves so gently over her body and pussy.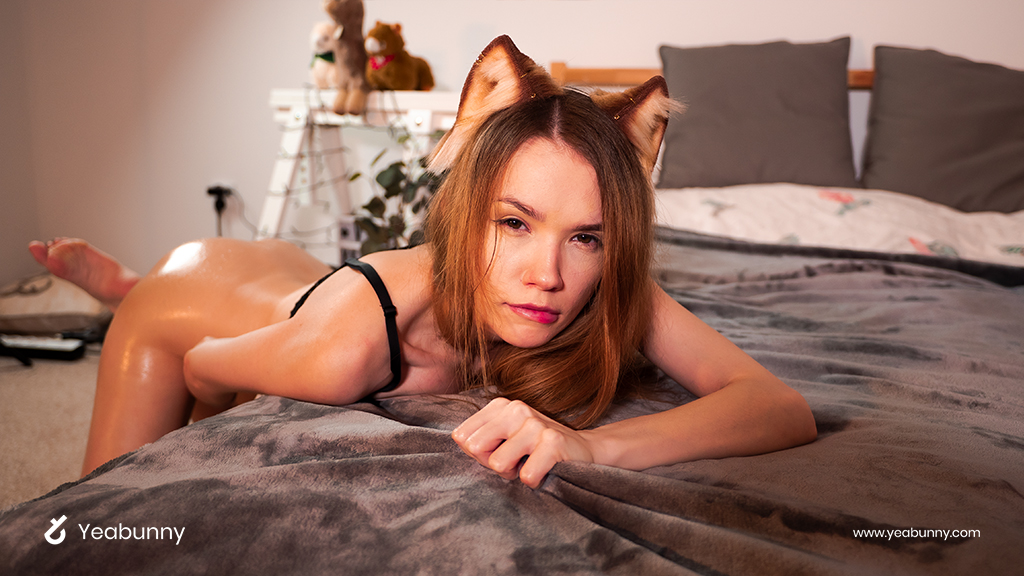 Ass fans, we have something for you
In addition to the rearview, in this JOI Neko porn, you can also see Bunny playing with her anus. She likes to take care of her entire body. We guess that you would like to take care of it by yourself, but for now, this wonderful sight must be enough for you. Trust her because she knows what she's doing. Well, listen to her and indulge in your pleasures as well. Bunny will tell you and show you how to do it.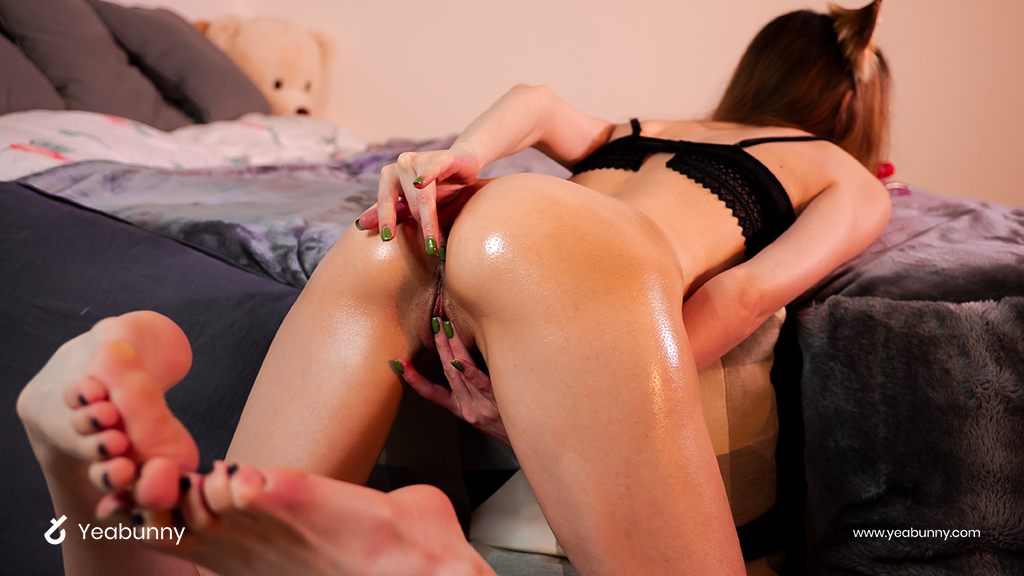 JOI Neko for you
Imagine that Bunny is next to you and is touching your skin. He is taking care of you just like he is dealing with himself. This means that she will bring you to orgasm. You do not believe? Better try it yourself first. Her angelic voice and beautiful body are not all she has to offer. Additionally, Bunny Marthy can perfectly instruct you so that you can reach the top with her. This type of pleasure cannot be faked. Trust us dude.
Need more?
You will probably want more once you're done with that JOI Neko Porn. Nothing unusual. Fortunately, Maddie's collection of movies is large. What would you like to watch? Anal, Masturbation, or maybe Lesbian? You will find here even NSFW ASMR! As you may know, Bunny Marthy also performs on Chaturbate where you can watch her live. She often lets you know on her Twitter that she will be streaming that day!
Model – Bunny Marthy
Quality – Full HD, 1080p
Time – 16:35 min
Additionals – Ass, Pussy Teasing, JOI
(By purchasing this product, you agree to the immediate fulfillment of the service (immediate delivery of digital content), thus losing the right to withdraw from the contract referred to in paragraph 13 of the Regulations)