Club VIP Area
Red and blue light hides behind a beautiful woman in sexy lingerie. She dances for you and shows you her slim body. God, you'd like to touch her, right? Luckily, this show is especially for you. Black lingerie and leather straps, is that your kink? She lurks in front of you and tempts you to allow yourself more. Are you already hard? Her nipples are hard, but she wants to make you even harder. Get ready to experience the show of your life! At least until the next time when Bunny Marthy records another VIP show…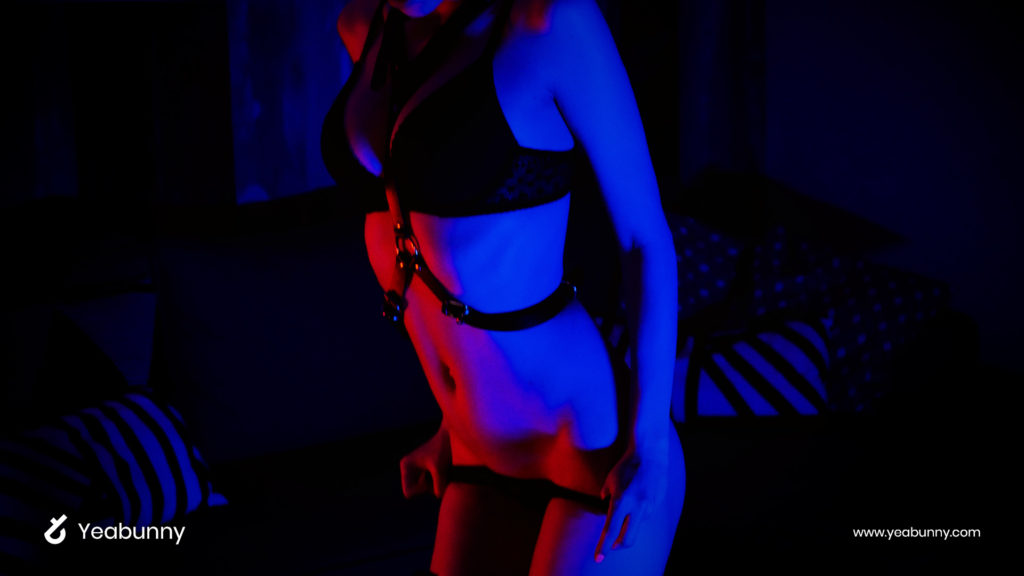 Sensual dance
Club VIP Area is the essence of sexual dance. If you don't have a girlfriend, you've come to the right place because you can feel as if you have the sexiest woman in the world right in front of you. If you have a girlfriend, don't let her be jealous! It's hard to beat Maddie, but if your woman will watch this movie with you, she can learn a lot of useful things and spot tricks. It is worth opening up to new sexual experiences! You will thank Bunny Marthy and us for having such a pleasure.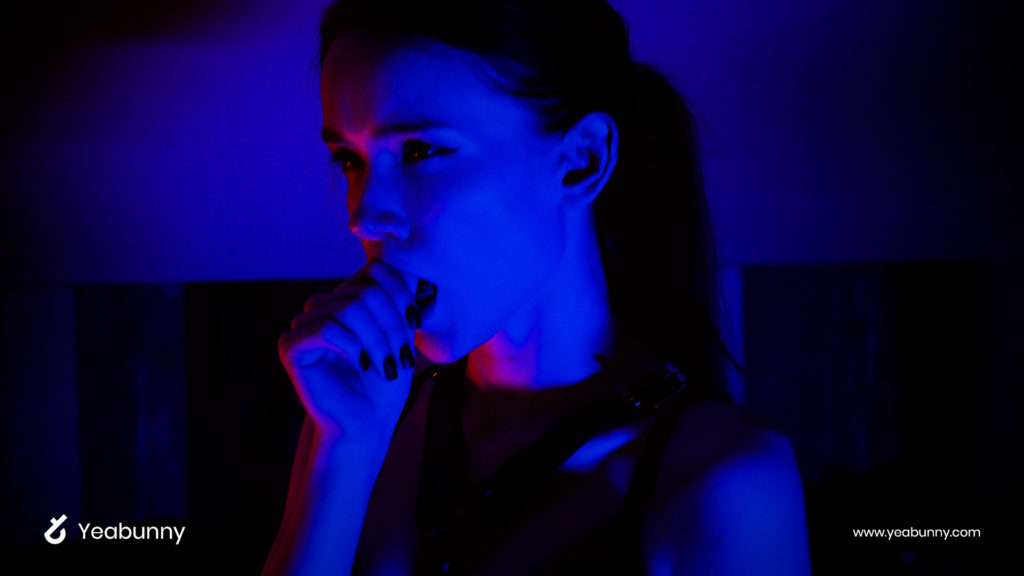 Maddie loves touching her body
Let's be honest with such a body, so we'd rather be touching it all the time. No wonder Maddie explores her body using her hands as she dances. They are what reach down to her underwear and pussy, which is probably very wet. Would you like to check it out? We think that the answer is yes. Wait until he takes off her panties, and you can see with your own eyes if it's something for you. However, it seems to us that her movements and facial expressions show that she is very horny. Or should we say even horny as fuck? Let's see that Club VIP Area.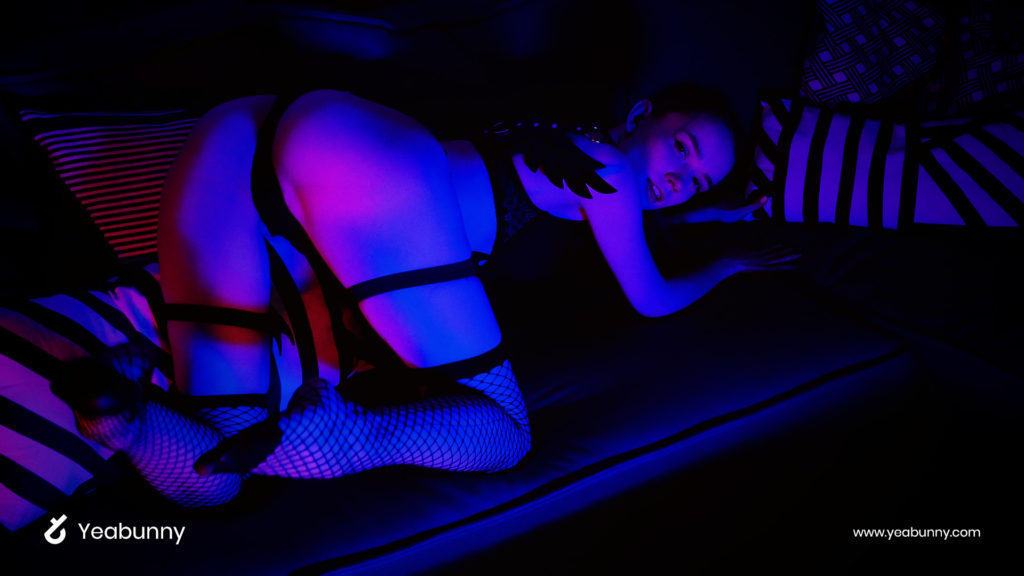 Doggy position
What's your favorite sexual position? Kamasutra is interesting, but doggy style is known to be very useful if you want to see the whole pussy and anus. Maddie knows it well in this Club VIP Area, which is why she sticks her ass up to you. You can even scream that she needs to show you these intimate places now, and we completely understand that. We could even hurry her for you! However, remember that patience turns up the atmosphere. Finally, Bunny Marthy shows what's behind her underwear, and you can enjoy this beautiful, juicy view in that Club VIP Area.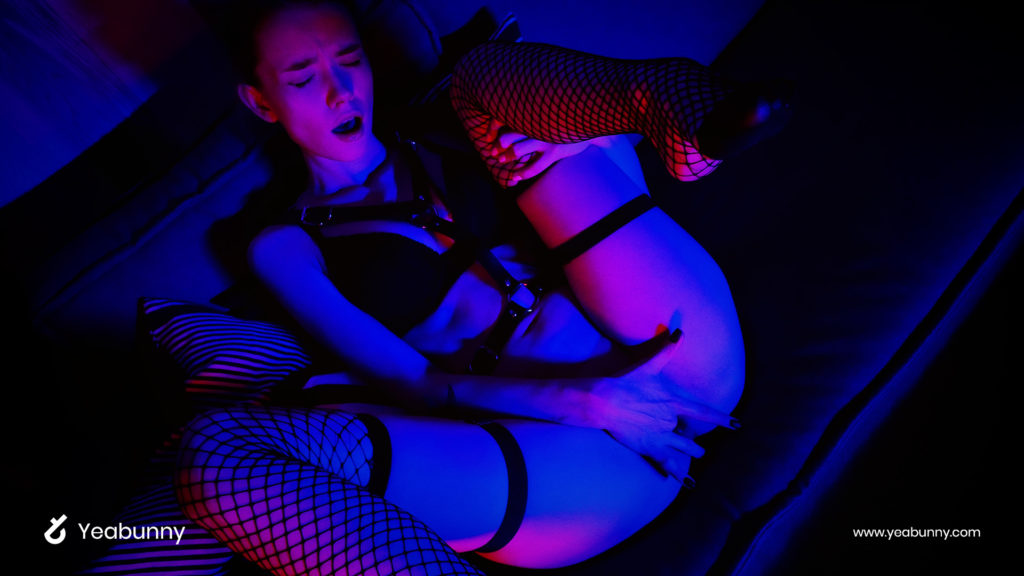 Masturbation and dildo friends
Club VIP Area is full of masturbation. Maddie loves to have fun like this and do it in front of your eyes. She has her dildo friends who are always close to her. She has a very high sex drive, so she doesn't like to part with them and leave them far away from her. Maddie asked us to let you know that she loves having an orgasm at the same time as you do, so don't let her down and use this video to cum like never before.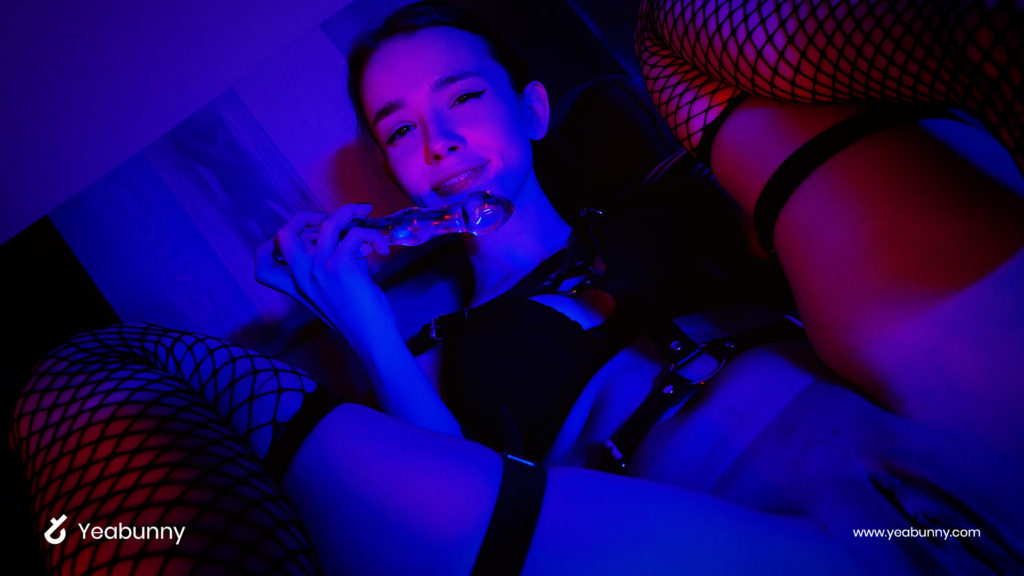 Models – Bunny Marthy
Quality – Full HD, 1080p
Time – 15:52 min
Additionals – Masturbation, Dildo
(By purchasing this product, you agree to the immediate fulfillment of the service (immediate delivery of digital content), thus losing the right to withdraw from the contract referred to in paragraph 13 of the Regulations)