Such a nice surprise
While going back to Bunny Marthy's hotel room, she catches by surprise a random guy in the room during masturbation. He surely has the biggest dick she's ever seen in her life. Seeing that hot, big black cock makes Bunny Marthy aroused. She can't wait to touch it. She also would really love to feel the taste of that chocolate lollipop in her mouth and pussy. What a naughty girl!
She approaches the stranger cautiously and asks shyly if she can suck his dick. The stranger agrees. Would you also agree if you were a stranger? Imagine that Bunny comes to your room and asks you if she can touch your dick.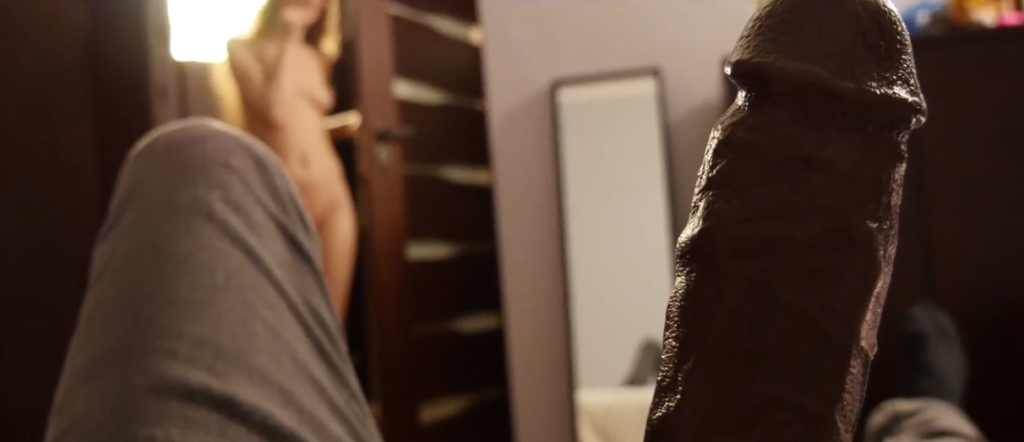 A blowjob for a big black cock
Bunny Marthy jumps right into the action, taking the BBC into her mouth and sucking it greedily not to miss even an inch of this big black cock delight. She is helping herself with her hand. Firstly, she is making slow moves, and then she starts doing it faster and faster. Can you hear her moans? She has to love this big black cock.
-"Do you like that"? – She asks you.
Maddie starts touching her body slowly; she starts by touching her boobs and pinching her standing nipples. It seems that she is horny, and she wanna jump on that big black cock.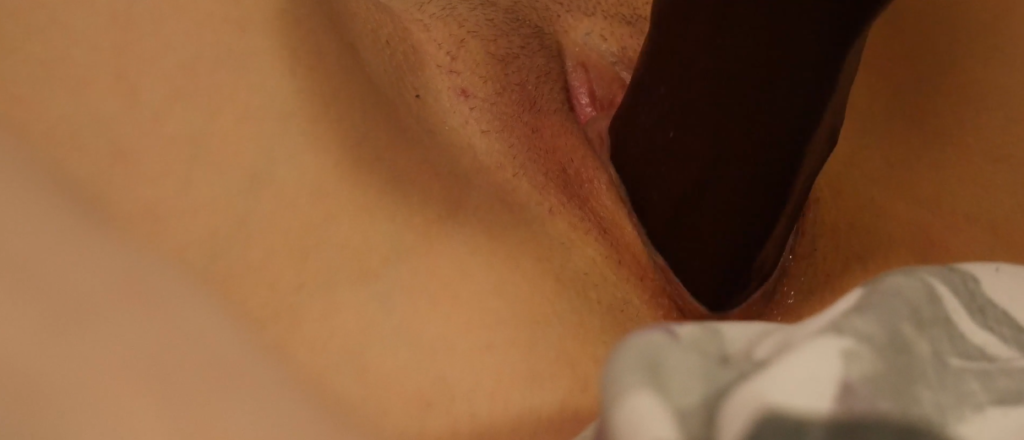 Bunny Marthy plays with pussy
After a while, you can see a close- up, as our hottie rubs her pussy and then takes the dick into it. It's so big and hard. At first, it is too big for her tight little pussy, so she moves it slowly and gently, but a few seconds later, Bunny Marthy loses control over herself. The BBC makes her go crazy as pussy gets wet; what you can perfectly see as her pussy is covered in her sweet juices. She takes the whole dick inside up to those huge balls and starts moving it faster and faster.
This amazing ride leads to a massive orgasm that leaves Bunny Marthy's pussy destroyed. Maddie is such a good girl, and she can't settle for only one person's orgasm.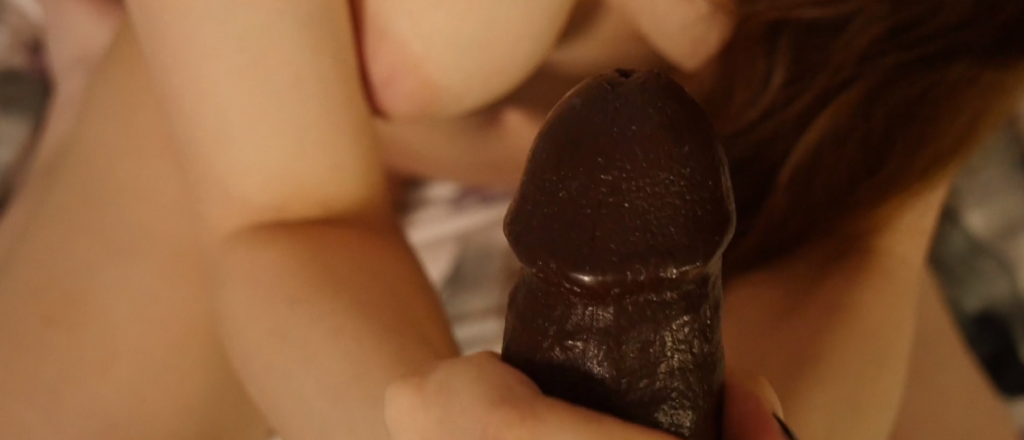 It is not the end
The big black cock demands satisfaction. The Camgirl quickly gets up on her knees to give this penis the best blowjob in a stranger's life and to stroke this amazing dick. She starts moving her hand faster and faster until a big black cock cums all over her body. She was waiting for this so long, and she surely deserves it.
Maddie was a good girl tonight, and she loves rewards like this one. For sure, it will not be the last time with the big black cock for her. It seems that she loves how this huge dick tears her pussy.
Model – Bunny Marthy (there is no boy on the video)
Quality – Full HD
Time – 9 min+
Additionals – Orgasm, masturbation, BBC, Blowjob
By purchasing this product, you agree to the immediate fulfillment of the service (immediate delivery of digital content), thus losing the right to withdraw from the contract referred to in paragraph 13 of the Regulations)