Stuck in her room
Maddie's day seemed to have gone like any other, but one thing was unusual. It's about the boy by her bedside! Anyway, she chilled and stared at her phone until she found out that she stuck in her room! Since she was locked up there anyway, what could she do to keep from getting bored? Eventually, someone will have to free her later, so she was just waiting. No one will be surprised that Bunny Marthy got horny and thought she would spend this time locked up like that, so she started to fuck herself.
She rides the pillow like a pro
Maddie wanted to start off by teasing herself, so she picked up a pillow between her legs and started riding it like a pro. Is the weather so hot or is it just Bunny Marthy heating the atmosphere with her load and sexy groans? Sorry girls but you should learn from her how pleasant it can be! The guys will agree with us that listening to moans can be as pleasant as looking at a beautiful woman who feels real pleasure. Of course, just riding a pillow isn't enough for Maddie, so she took off her panties to show you something more. You should be really happy that she is stuck in her room!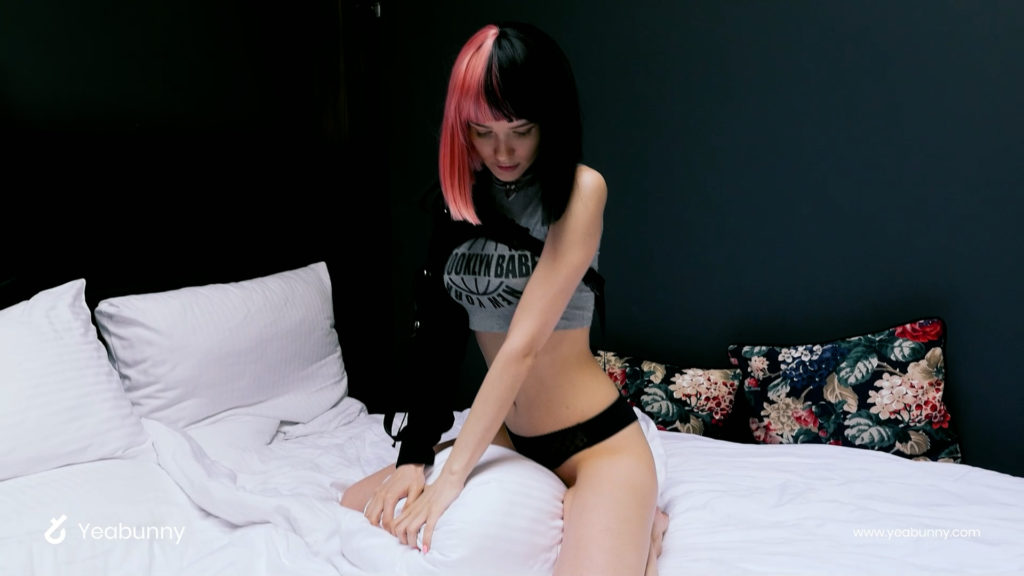 View from behind: asshole and tight pussy.
If you are a fan of perfectly shaved bikini area as well as a beautiful view of the pussy and anus, then these shots will be very arousing for you. Bunny Marthy sticks her ass to you as if she wants you to take her from behind right now! She doesn't want to wait any longer! Fortunately, there is a boy with her who gave her a helping hand and began to masturbate her. Of course, all the way backward to make your experience as pleasant as possible.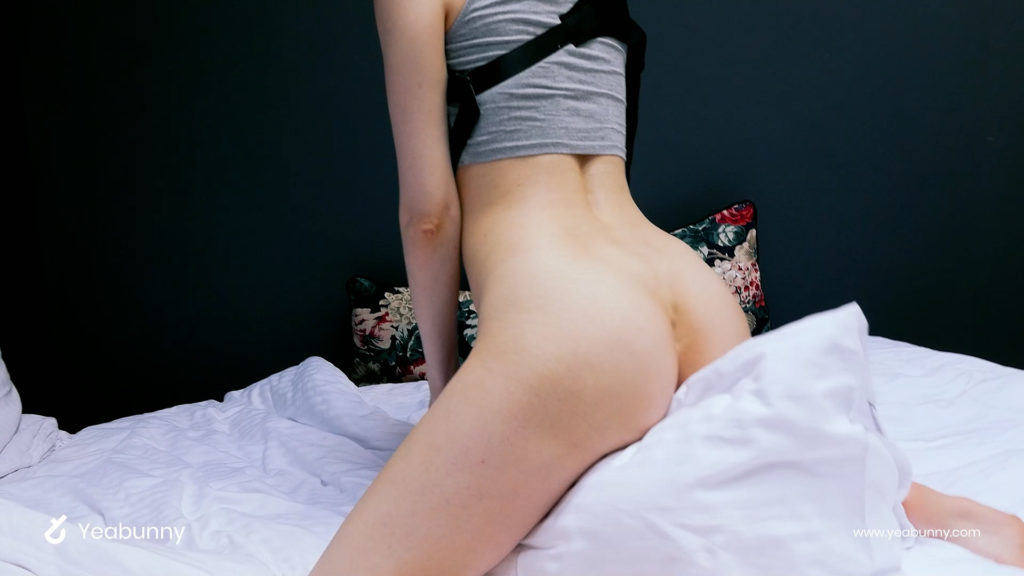 Maddie is glad to provide you with such views. We all know that she has a perfect body, so there is plenty to see for sure! The perfect woman can be right on your screen!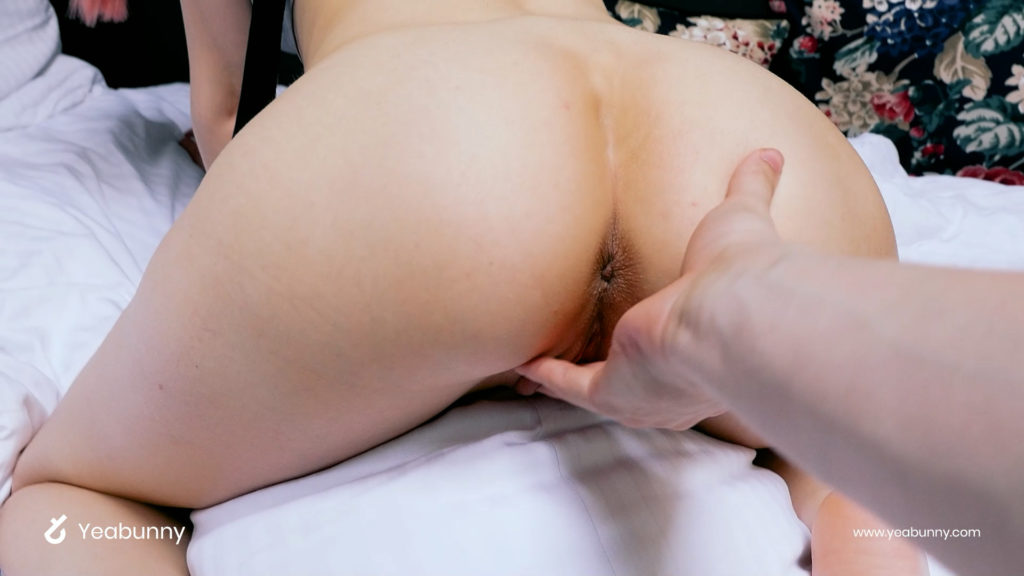 Lie back and relax with that "Stuck in her room"
Nobody likes boredom in sex, which is why Maddie wanted more than one item to be featured in this movie. However, the important aspect of clear pussies remains the same. Even when she lay down on her back, she stuck straight into the camera so that you could feel like you were literally next to her. It's good that this boy was there because Maddie dreamed of such help. You would help her too, wouldn't you? If you don't know what a real orgasm looks like, you will definitely find it in this amateur porn from camgirl Bunny Marthy.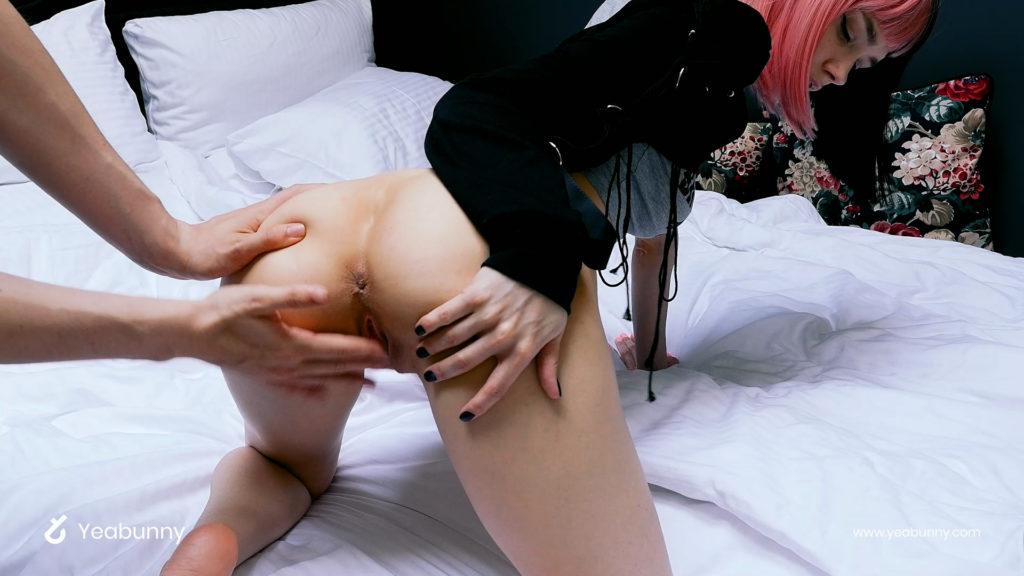 Models – Bunny Marthy, RightHand
Quality – Full HD, 1080p
Time – 12:55 min
Additionals – Boy / Girl, Masturbation, Pillow Riding
(By purchasing this product, you agree to the immediate fulfillment of the service (immediate delivery of digital content), thus losing the right to withdraw from the contract referred to in paragraph 13 of the Regulations)